Palliative Care Veterinarian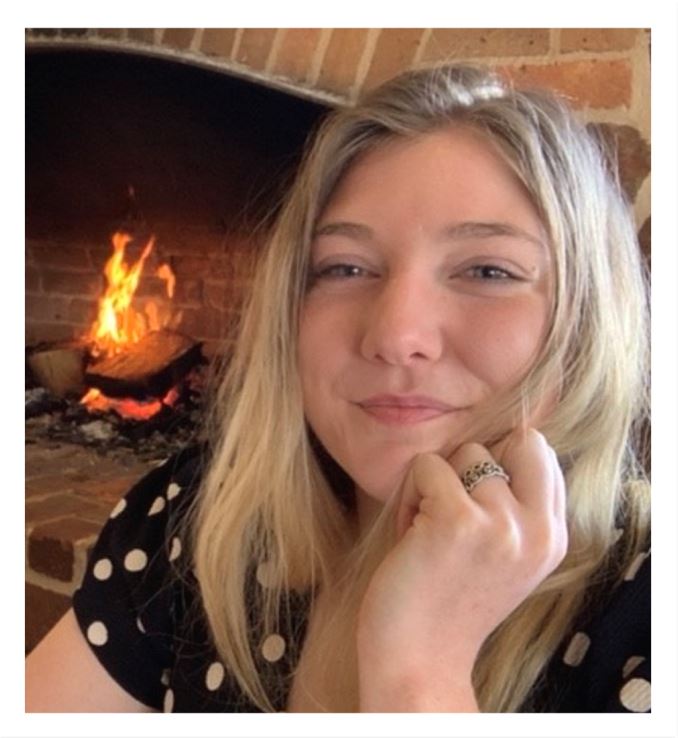 Originally from Rockhampton, Queensland, Dr Ashlee has always wanted to be a vet.  Since graduating from James Cook University, she has worked in a mixture of small animal general practice, rescue shelters and emergency hospitals, and has also worked with and continues to support a charity veterinary group in South Africa. Dr Ashlee currently lives in Canberra with her partner and is affectionately "enslaved" by a devilishly beautiful little Devon Rex called Fern.
Dr Ashlee loves to explore the variety of relationships that people develop with their pets and understands the complexity and importance of the human-animal bond. "Being a vet is more than a job, it is an incredibly significant privilege to me, and I feel so blessed to be able to help and support pets and their loved ones."
Special interests:  Palliative Medicine: integrating alternative medicine, complementary therapies and multi-modal approaches in optimizing a patient's quality of life in their golden years. 
It always starts with one. Who was your special pet? When I was a very young child, maybe 3 or 4, I received the most beautiful feline companion one could ask for. A big, bold, gentle ginger named Shooby. I grew up with this stunning boy by my side and we had so many adventures. My love of animals and my yearning for a career with them comes from him. He was a pillar of my childhood and I have so many fond memories with him. To this day I still cry when I think of him, but his memory will forever bring me joy and comfort.
What else are you passionate about? When I'm not working or scrolling journal articles on new exciting vet stuff, you can find me adventuring with my little family, reading a good novel, roller-skating, doing anything arty (drawing, painting, crafting) or cooking!
What do you love about palliative medicine? It is a beautiful honour to be able to provide support in a pet's senior years, not just for the pet but for their family. I love that this unique aspect of veterinary medicine is ever growing, and we are constantly learning new things to make our patient's lives better. I am also grateful and consider it an immense responsibility and privilege that we are able to provide a dignified and pain-free departure from this world when the time come
Qualifications:   Bachelor of Veterinary Science (BVSc). Currently studying Advanced Certificate in Feline Behaviour (ISFM).