Palliative Care Veterinarian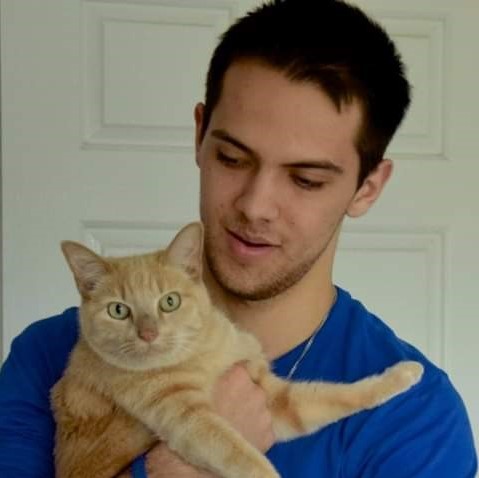 Dr Ben is a passionate, caring veterinarian.
With a focus in life on doing as much good for the greatest number of patients and pet owners possible, Ben initially found himself practicing as a mobile veterinarian with a focus on geriatric care before becoming an emergency clinician. Dr Ben aims to provide the best care possible for every situation
It always starts with one. Who was your special pet? Many beautiful, four-legged creatures have entered and left my life, but the most important of those to me is Cream, my 15-year old domestic short-hair cat. Without fail I would wake up with him on my chest and fall asleep with him at my feet.
What else are you passionate about? Archery, Adventurer, Auto-motive
What do you love about palliative medicine? The transition from seeing a sick patient, to one that now has a new lease on life, I will forever find heart-warming. This drives me to continue doing what I do.
Qualifications: Bachelor of Veterinary Science (BVSc)