Palliative Care Veterinarian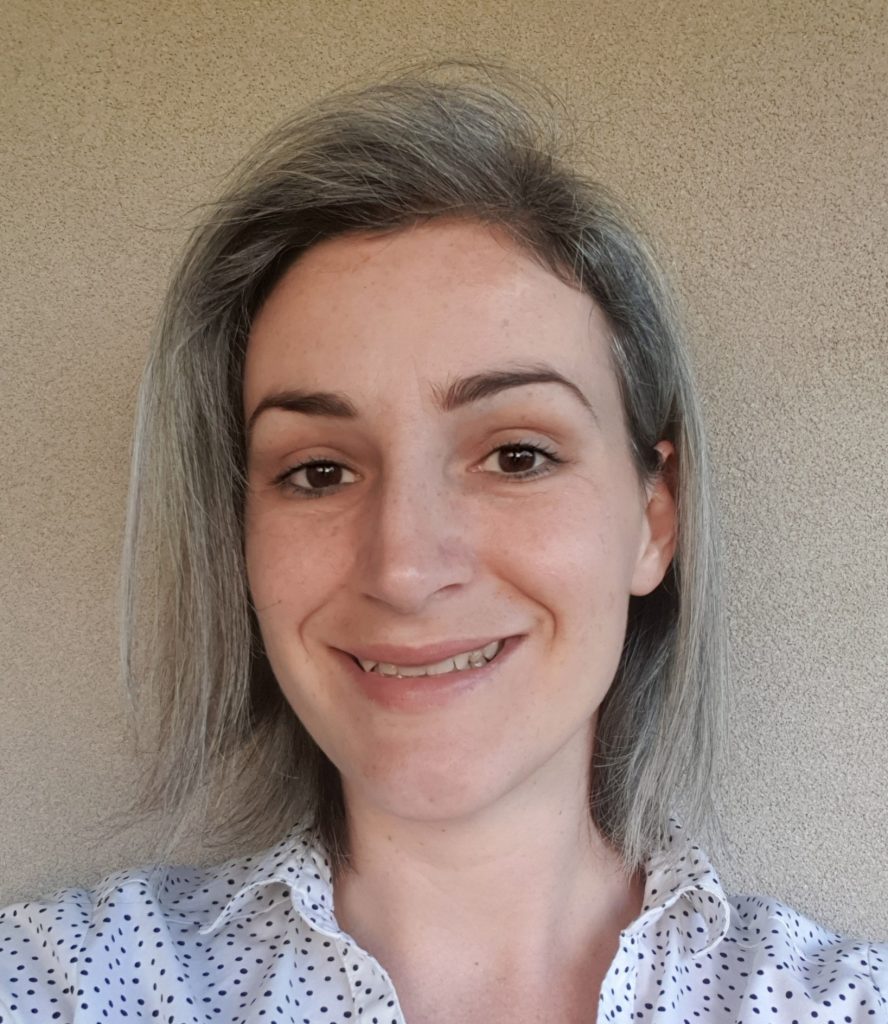 Dr Heidi grew up on the Northside of Brisbane on a small hobby farm that consisted of chickens, turkeys, goats, pigs and horses, and knew from very early on that she wanted to be a veterinarian.
Her passion for helping pets and owners enrich their quality of life, combined with her experience working in medical research, small animal emergency, critical care and general mixed animal practice make her a perfect person to have on the Sunset Team.
Dr Heidi recalls the day she was accepted into veterinarian school as one of the happiest days of her life, and her husband and three small children all moved with her to WA while she completed her studies at Murdoch University.  Fortunately for us, they now live back on the northside of Brisbane along with Noah, a geriatric Labrador, Poppy, a failed foster chihuahua and Willow, a Quarter horse cross Arabian gelding.
Special interests: Geriatric Medicine, Equine Dentistry, Large and Small Animal Surgery
It always starts with one. Who was your special pet I had many special animals in my life, but if I were to say it all started with one that one would have to be Forever my TB ex-racehorse. Her loss gave me the strength to persevere, not to give up even through feelings of hopeless.
What else are you passionate about? My other passions include Swing Dancing, Ninjutsu and Horse Riding
What do you love about palliative medicine? I love that Palliative medicine is about celebrating life, the bond created, and the love shared with a pet over the years. Making the last moments we have together ones that are full of love, support and comfort. After all, they've given us their best years of their life and will continue even as they begin their journey into the next. 
Words you live by:  Never let someone dictate your limitations. The fire that burns within you is bright enough to light any path, as long as you fuel it.
Qualifications: Bachelor of Science – Veterinary Biology, Murdoch University: Bachelor of Veterinary Medicine and Surgery, Murdoch University