Palliative Care Veterinarian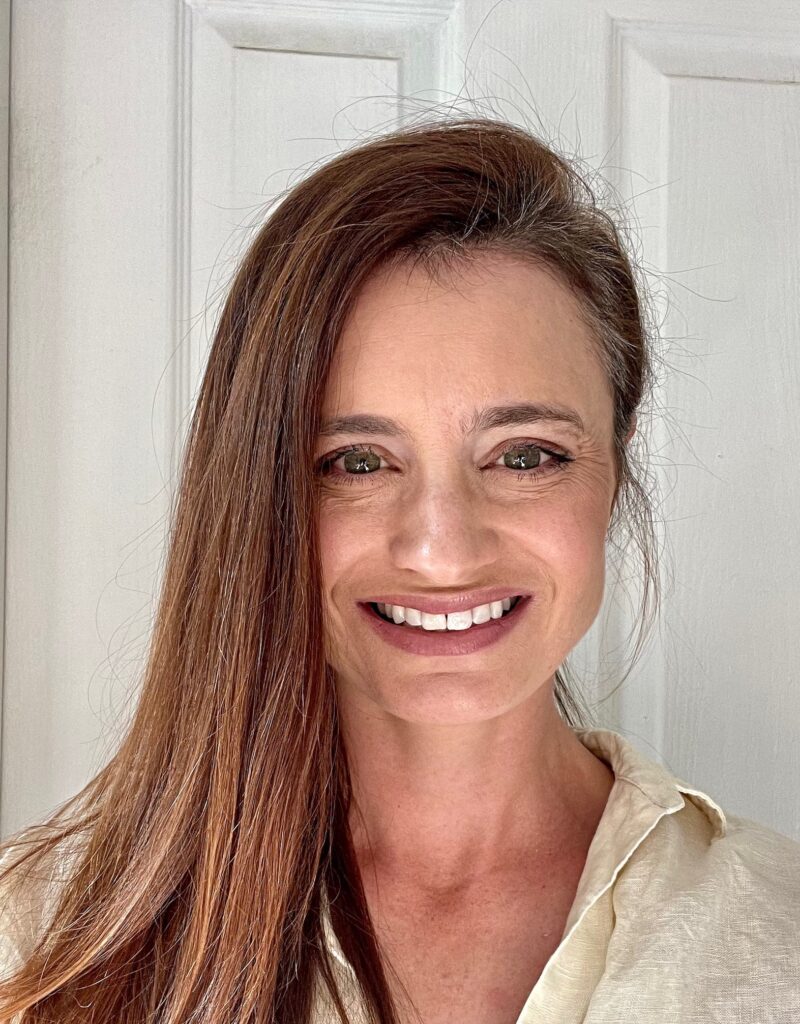 Louise grew up in the beautiful, semi-rural Hawkesbury region in western Sydney, on a small property with cows, horses, goats, cats & dogs. She has always loved animals & been surrounded by them, & knew from when she was a child that her career goal was to work with animals somehow.
She was a horse rider from the age of 6, & at 18 started working as a stable hand/vet nurse at Agnes Banks Equine Clinic, & she always thought that she wanted to become an equine vet. However, during her first final year rotation at university, Louise enjoyed small animal work so much that she decided to be a small animal vet instead. 
Louise graduated from veterinary science at the university of Sydney in 2010. She has worked part time at a busy small animal clinic in the Hawkesbury ever since, & has also done plenty of locum work in clinics all around Sydney. Labradors are her favourite dog breed, & Louise has been a volunteer & foster carer for Labrador Rescue for the past 11 years. 
It always starts with one. Who was your special pet? My one in a million dog that we lost last September was Sebastian, a 10yo yellow Labrador that I adopted from Labrador Rescue when he was a wild 1yo. He was the most beautiful, loving dog & the dog that everyone adored & everyone wanted to own- I had a list of people who told me they'd take him if I ever decided I couldn't keep him 🙂 He was diagnosed with osteosarcoma at 9, in September 2020, which broke my heart, because I wanted him to live forever (don't we always?). We amputated his leg & he had chemotherapy, & we lost him 13 months later. We still miss him terribly & feel like a piece of us is missing without him here.  
What else are you passionate about? In my spare time (what is that again? I have 2 small kids! Hahaha) I enjoy reading, baking, running/walking/exercising, water-skiing & spending time with my 3 sisters.
What do you love about palliative medicine? Louise has lost 2 of her beloved Labradors & one of her cats to cancer since she graduated as a vet, & her most recent loss was only last year. Through caring for her own 4 legged babies in their final months as they battled illness, Louise gained more understanding of & passion for veterinary palliative care, which has led her to joining the Sunset Vets team.
Qualifications:Bachelor of Veterinary Science (Honours)