Palliative Care Veterinarian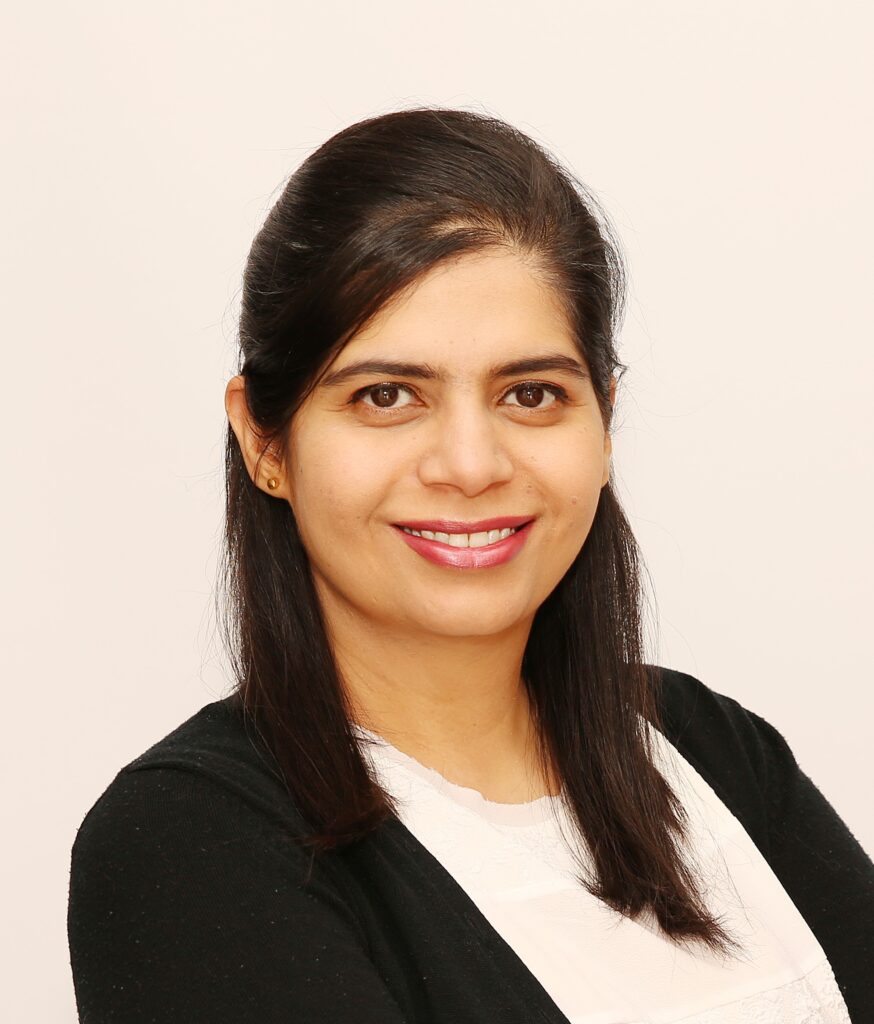 Animal care is second nature to Dr Sha. It started with caring for street animals in India from just 2 years old: when she found 2 baby rabbits in a field during wheat harvest. As Dr Sha grew up, this progressed to taking care of all the street dogs (and cats and monkeys), doing anything she could to ensure they were fed and got medical attention if they were hurt.
As a very young child, Dr Sha remembers seeing her grandmother care for their calves that were born too close to winter – they were the only ones that had calf coats on in the entire town. Her grandmothers actions taught Dr Sha that caring for animals goes beyond feeding them and giving them a place to live, and she began advocating for animals where ever she could.
Dr Sha moved to New Zealand at age 13. After finishing high school, she completed a BSc (genetics and microbiology) and started working in a molecular biology lab. That is when she realised that her heart lies in working for animals and returned to study as a Veterinarian. Dr Sha graduated from Massey university in 2019 and has worked in the Moreton Bay area ever since.  
Special interests: Owner education, low stress handling and pain management.
It always starts with one. Who was your special pet? My cat, Ice, is most definitely my special pet. She was truly royal and I am happy I got to be her staff. Her ability to find the person most stressed person in the room and melt their stress away with her affection was truly magical. She sure knew how make you feel loved. She was one well-travelled cat that had lived in 2 countries and 5 cites. She never appeared phased by anything. This small and oh so fluffy 3 kg cat knew how to make others abide by her rules. It didn't matter if you are a 35 kg malamute or a screaming toddler, one look from her and you would do just as she pleased.  She helped me foster over 29 kittens: I took care of their feeding and cleaning while she trained them. I have never met another cat like her.


What else are you passionate about? I love science, dancing and meditation. I find this odd combination of hobbies helps me take care of my mind, body and spirit.

What do you love about palliative medicine? There are so many options that are available in the field of palliative care today. Having the time, resources and the opportunity to work with owners to maintain the best quality of life for their pets is a privilege.
Pets deserve the best care possible for as long as possible. I am honoured to be their advocate and to ensure they are pain free despite their illnesses or old age.
Words you live by: In a world where you can be anything you want, Be kind.
Qualifications: BVSc, Grad Dip Sci, BSc