Palliative Care Veterinarian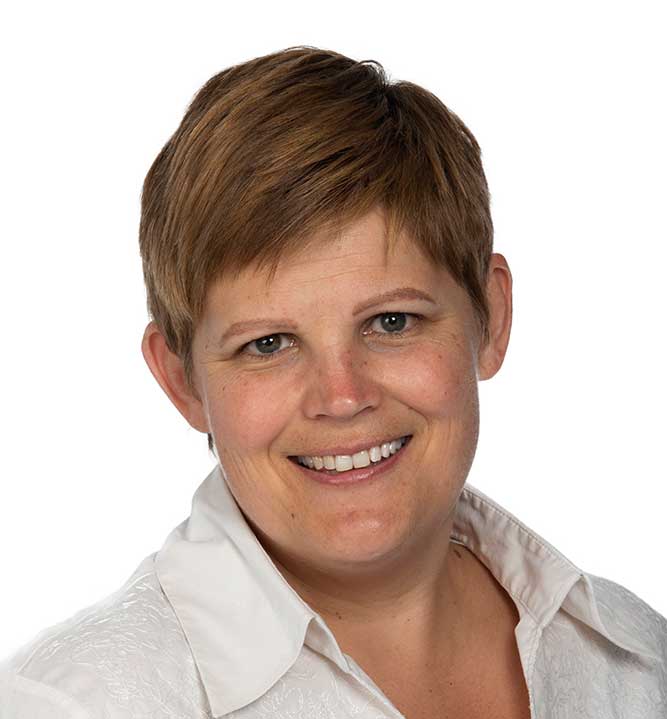 Dr Eloise grew up in Canberra and always dreamed of becoming a vet. She did however take a very roundabout way of getting there, spending some time in different industries and travelling before entering vet science as a mature age student. She graduated in 2006 with honours and worked in practices in Sydney and Darwin before returning to Canberra with her family.
Her parents indulged her love of animals as she was growing up, so she had guinea pigs, rats, mice and a rabbit. Now she shares her home with 3 dogs and two cats, which her husband says is definitely enough for now.
Her two young boys also love animals, with one being a confessed cat lover and the youngest being found regularly curled up with her elderly Cocker Spaniel Ava.
Special interests: Fear free handling, behavioural medicine, acupuncture, myofascial pain syndromes and geriatrics.
It always starts with one. Who was your special pet? I have had many favourite pets, growing up and they have all been special in their own way. When my parents allowed me to finally get a dog, I chose the biggest I could think of, a Newfoundland called Poppy. She had hip dysplasia and a number of health problems, but she had an amazing zest for life and particularly 'rescuing' people who were swimming. She was also my first confidant as a teenager, she was a great listener!
What else are you passionate about? Dancing, particularly Ceroc and reading. I love spending time outdoors and have recently discovered the fun and adventure of geocaching with my boys, which has taken us to all sorts of interesting places.
What do you love about palliative medicine? Ageing and death can be scary for people and for animals. After helping my grandmother in her last weeks in palliative care with liver cancer, I feel strongly that allowing time and space for saying goodbye in a meaningful way is incredibly important for everyone.
Qualifications: Bachelor of Veterinary Science (Hons)