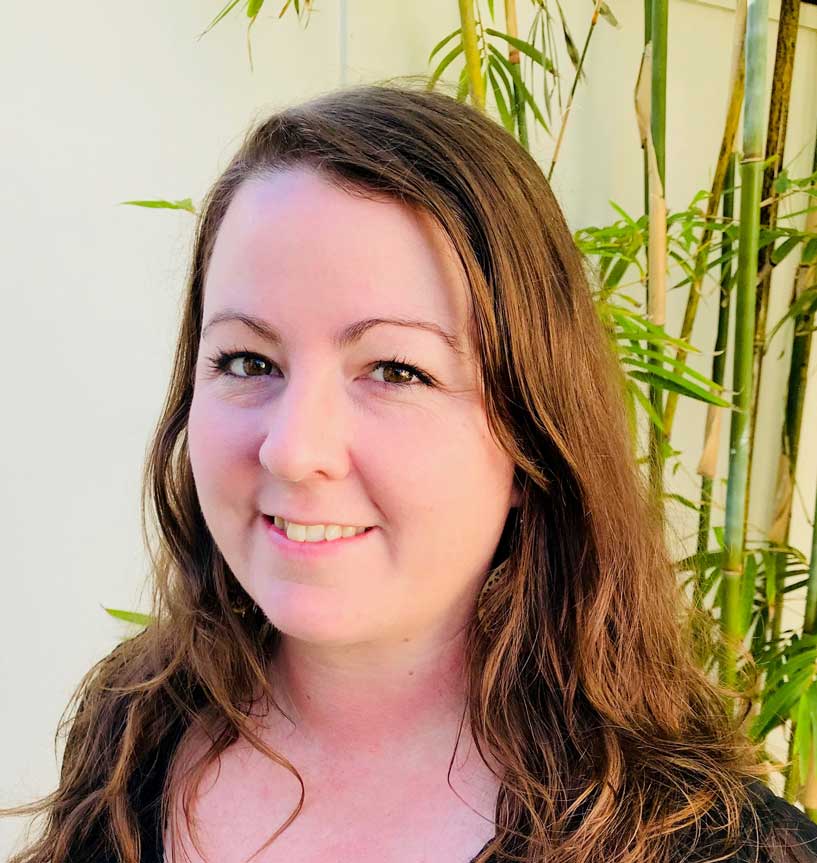 Emma grew up on a small farm in country Victoria and her animals have always been considered her family members.
A background in Customer Service and Medical Administration has instilled in her a dedication to providing a superior customer experience, and her personal knowledge of the importance animals play in our lives motivates her to provide the highest level of understanding and care to our clients.
Emma is passionate about building the Sunset Vets community, and is always looking for opportunities to connect people with the education and support they need to give their pets the best care possible.
It always starts with one. Who was your special pet? My horse, Dusty. We were both 5 years old when we met and over the years formed an indescribable bond. He was smart and brave and would do anything I asked of him. He was my best mate and I was so lucky to have him around for as long as I did. Thanks to the dedicated care of my parents he lived to 37!
I also have a beautiful Maltese x Shih-tzu, Sophie, who has been my constant companion for 15 wonderful years. Working with Sunset Vets has really helped me to appreciate so much more in these senior years, and we are making the most of every day we have together.
What do you love about palliative medicine? I love that palliative care allows us to treat our pets with the same dignity and respect as our human family members. Allowing them to stay comfortable and relaxed to able to enjoy our love and attention in their twilight years is a wonderful reward for the love and loyalty we receive from them over their lives.