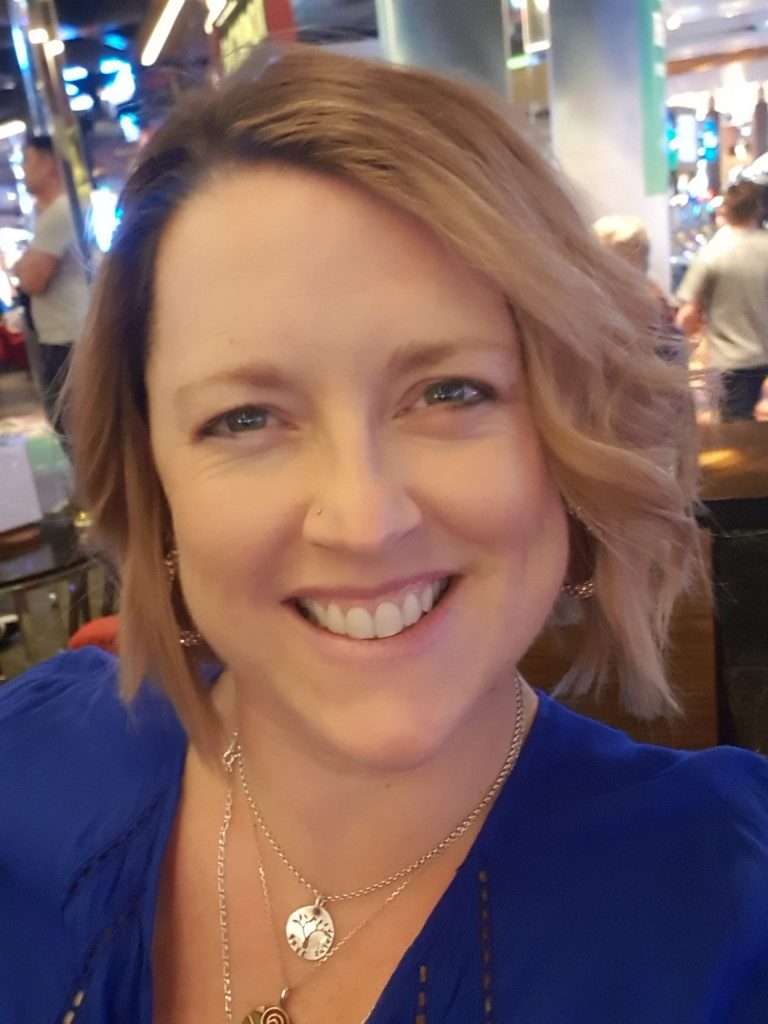 Heidi has always had a love of, and strong connection to, animals since childhood days. At the age of 5, she used to wander in the field of flowers across the road from her home with her puppy dog Wagsy.
With many years working as a Vet Practice Manager in various clinics, Heidi has grown to understand the unique needs of pet owners and their desire for the best care for their beloved pets.
It is Heidi's wish that all people can know the love and joy of having a pet as part of the family. She understands the impact for the family, when it comes time to approach a cherished pet's end stages of life.
Heidi has a unique combination of experience working in vet clinics as well as wellbeing, counselling and coaching. This means that Heidi embraces a person-centred approach when looking after the beautiful clients of the Sunset Vet team.
Special interests: Scuba diving, health and wellbeing, treehouses and my two rescue dogs!
It always starts with one. Who was your special pet? Tibby, my beautiful kitty who was from a litter of abandoned kittens. My sister and I convinced our parents to give Tibby a home despite having a big German Shephard at home – we weren't sure they would get along! Tibby was my little mate and such an easy going, well natured cat. I used to wrap her up in a blanket and cart her around our property like she was a baby and she never complained, meowed and didn't try to get out of the baby blanket even once! She lived with us for many years, making it all the way to 18 years of age and was a treasured part of our family.
What else are you passionate about? Health and wellbeing. Physical health and mental wellbeing are so intrinsically linked. I'm passionate about reducing the stigma related to all things mental health, and encourage people to prepare for the wobbles of life (they often feel like big wobbles) ahead of time, if possible. I teach clients that wellbeing is a triangle with 3 sides including in a person's wellbeing: physical, mental and emotional wellbeing. When you focus on all of these areas, you can experience balance and wellbeing in your life. And did I mention that I'm passionate about scuba diving yet?
What do you love about palliative medicine? I love that palliative medicine gives us a chance to look after our treasured pets who are members of the family, to give us the time and space to really focus on what is right for them whilst ensuring high quality care. It allows us to slow down and give our beloved pets the attention and health care that they deserve at their end of life stage. It provides a unique way to allow for goodbyes to be planned and carried out in the most personal, patient-focused and loving way possible, with a team of people supporting both the client and the patient. It truly is rewarding and a beautiful gift to our patients and clients.
Qualifications: Diploma of Counselling, Diploma of Project Management