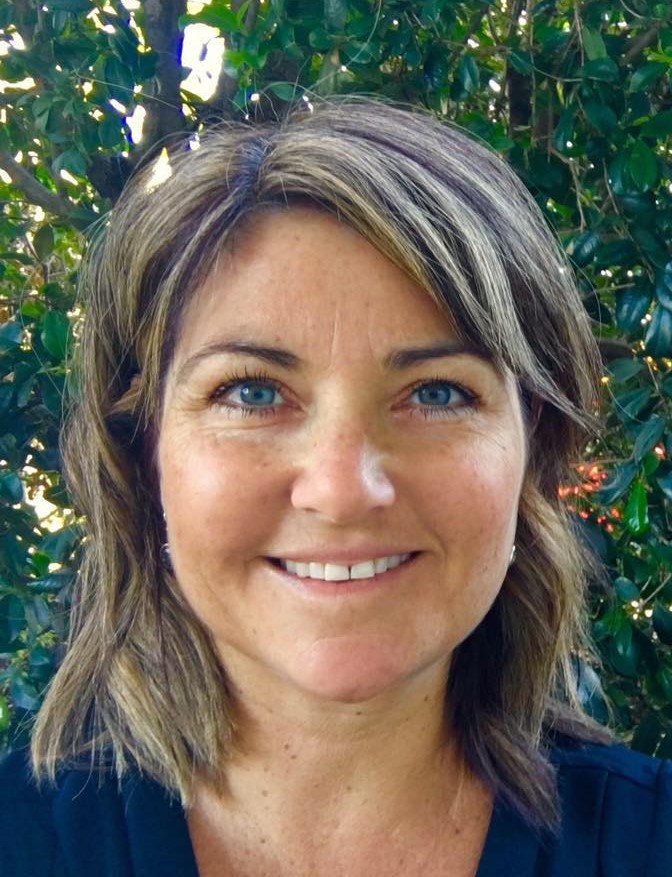 Heidi has always loved to help others, even as a child, and this found her drawn to working in Allied Health and Medical early on in her career. Her natural ability in understanding others needs, assisting and lending an ear at the right time, has been at the forefront of her professional life. Studying counselling in recent years has seen her extend her passion for nurturing and supporting those facing challenging times. Her volunteer role as a Palliative Respite Carer has equally enabled her to put her training into practice. Sharing her valuable experience and knowledge with Sunset Vets families and their beloved pets is no different in her eyes.
It always starts with one. Who was your special pet?
I wasn't able to have pets as a child but have certainly made up for it in my adult life by having at least three to four pets in the house all at once until recently. My most beautiful memory was when we met our first dog Shelby, a Labrador X Kelpie who was a rescue dog at the age of 12 months. She had the most gentle, loving soul and taught me so much about unconditional love. When at first it was decided she would be an outside dog, I would sit outside on the ground with her in the evenings because I couldn't bear her being out all on her own. Needless to say that she became an indoor dog very quickly.
What else are you passionate about?
In my spare time I'm passionate about facilitating spiritual, emotional and physical wellbeing with others in all stages of life. As a Massage Therapist and Reiki practitioner, I have a deep and abiding commitment in helping people discover their own road of happiness, ease and grace. I also love getting back to nature, road tripping in my 1974 Kombi, being at the beach as much possible, and spending time with my family.
What do you love about palliative medicine? I believe the journey that we all take at the end of life (pets included) is one that can be so precious with the right care, love and understanding. I am passionate about the relationships that are formed within a palliative care space and how those relationships are a unique journey as patient needs change. Life is so treasured at these times and I believe palliative support on all levels can enrich that brilliantly.
Qualifications:
Dip Counselling; Cert IV Massage