Patient Care Co-Ordinator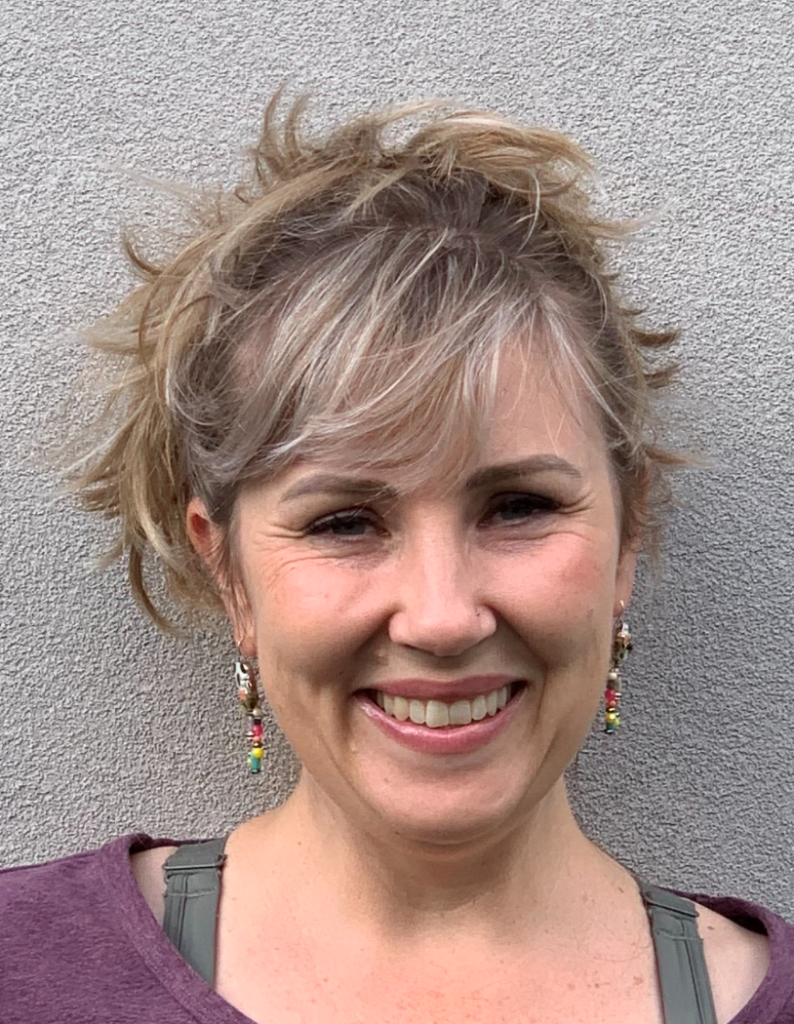 Jayney lives on the beautiful Sunshine Coast with her amazing partner (who happens to be a vet) as well) as their two teenagers and several dogs and cats. Jayney comes to us after 7 years working as a veterinary nurse and 11 years as an Advanced Care Paramedic, where she worked on the road and as a sessional tutor and Associate Lecturer at QUT in Brisbane. Having met, treated and worked with such a diverse group of incredible people before finding her way to Sunset vets, she is the perfect fit for our amazing team and is enjoying being back home in the vet industry.
It always starts with one. Who was your special pet? My darling Ginger Megs, I had him from the time I was 3 until I was 21. I watched him being born (quite the experience for a 3 year old). He ensured I was destined to be a crazy cat lady however I am just the same with dogs. I now have 3 of each (lucky I married a vet).

What else are you passionate about?
Other than animals, family and friends, food, health, good conversations, yoga, holidays, healing, massage, music, fun, nature and maybe a little gin and tonic.
What do you love about palliative medicine?
I love that there is a space to focus on love, dignity, acceptance, peace, and comfort. It creates a special time to truly honor a precious life.
Words you live by:
I love many quotes and it's hard to make it just one, but "This too shall pass" – good, bad or indifferent this always applies.