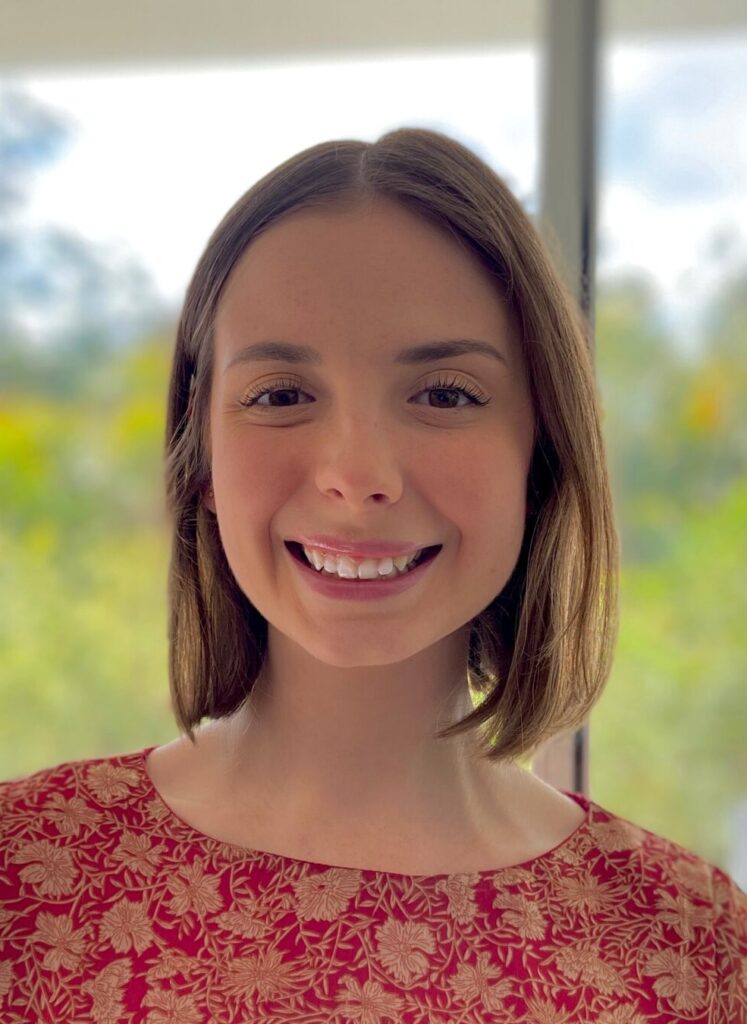 Shaye grew up on the Sunshine Coast in an animal loving family, which has instilled in her a great passion for the love and care for others and of course, animals!
Shaye comes to us with a background in Customer Service, Marketing and Administration. She is a natural at providing a high level of customer care and service, and her love for her own pets over the years allows her to understand and empathise with our clients during the hardest times.  
It always starts with one. Who was your special pet?
My first dog Asta was my special pet. My family adopted her from a shelter and we were inseparable. We would spend hours together at the beach and she was my best friend. I loved her little quirks, like taking herself for walks or jumping the fence to see me when I got home. Thanks to Sunset Vets we were able to ensure Asta's care was of the highest quality during her last few months with us and I am so grateful.
What else are you passionate about?
When I'm not working or spending time with my family or dog Maple, I love going to yoga, reading and spending time at the beach
What do you love about palliative medicine?
I believe palliative medicine for pets and animals is highly important and I love how it allows pet owners to ensure that their fur babies are treated with the same amount of care and respect as humans in their final years/months. We may have many pets throughout the years, however our pets only have one family and I love that palliative care allows us to treat them as such.
Qualifications: Bachelor of Business (Management), Cert III Business, Cert II Financial Services