Patient Care Coordinator and Veterinary Manager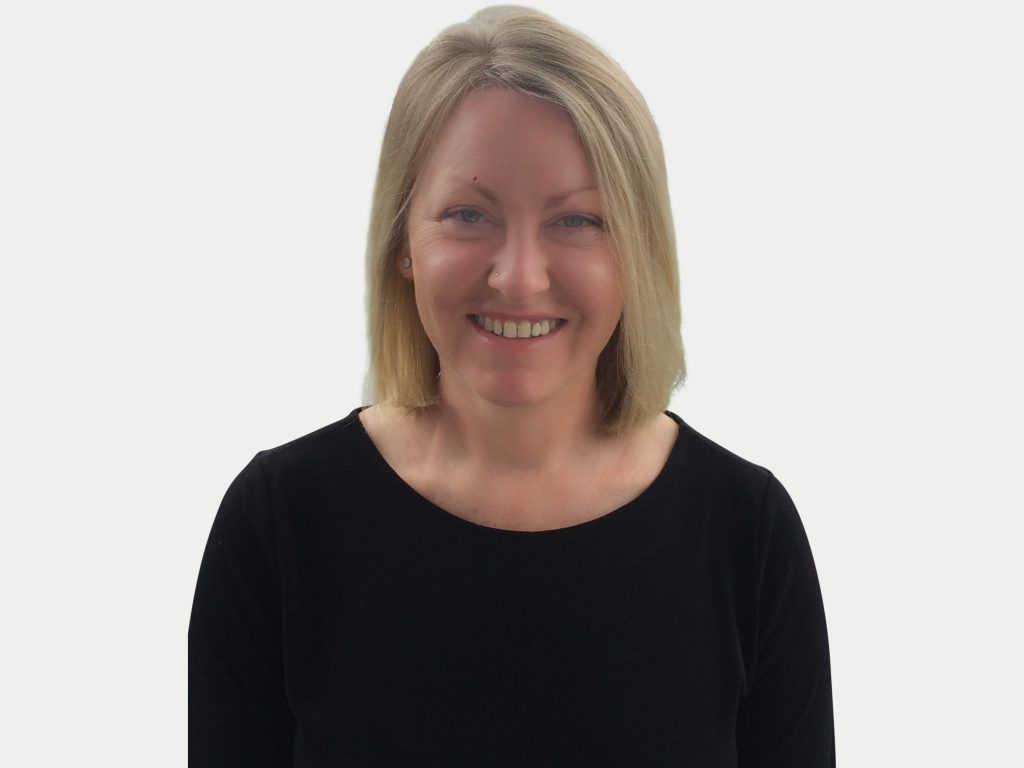 Tracy has been a veterinary nurse on the Sunshine Coast for over 15 years, and has worked in general, emergency and welfare veterinary practices.
With a passion for veterinary administration and Human Resources, Tracy completed a Bachelor of Business Management through the University of the Sunshine Coast.
She is now combining both of her passions at Sunset Home Vets as a Veterinary Patient Care Coordinator, where she provides logistical and veterinary support to all of our clients, patients and veterinary team.
Veterinary special interests:
I have a special interest in Veterinary Administration, as I enjoy supporting patients, clients and our wonderful veterinary team.
I love to organise and streamline processes to ensure the highest quality of care is delivered at all times.
It always starts with one. Who was your special pet?
My special pet was a beagle named Jake. He was my first dog throughout my teenage years that I was responsible for, and I loved him dearly.
Currently I have 2 gorgeous labradoodles that are a huge part of family. They are wonderful loyal fur babies who love playing, snuggling and running on the beach.
What else are you passionate about?
I am passionate about animal welfare and the importance of caring for all animals and their environment. Being a veterinary nurse for over 15 years I have gained a true love and appreciation for all animals, and feel privileged to be able to work with pets and their owners through various stages of their lives.
What do you love about palliative medicine?
I love that palliative care gives animals a voice, and helps to improve their quality of life. Whether it be changes to their environment or further medical support, palliative care provides comfort to pets and their owners through challenging times.
Qualifications: Bachelor of Business Management,  Certificate IV in Veterinary Nursing