Relationships and Resources Co-ordinator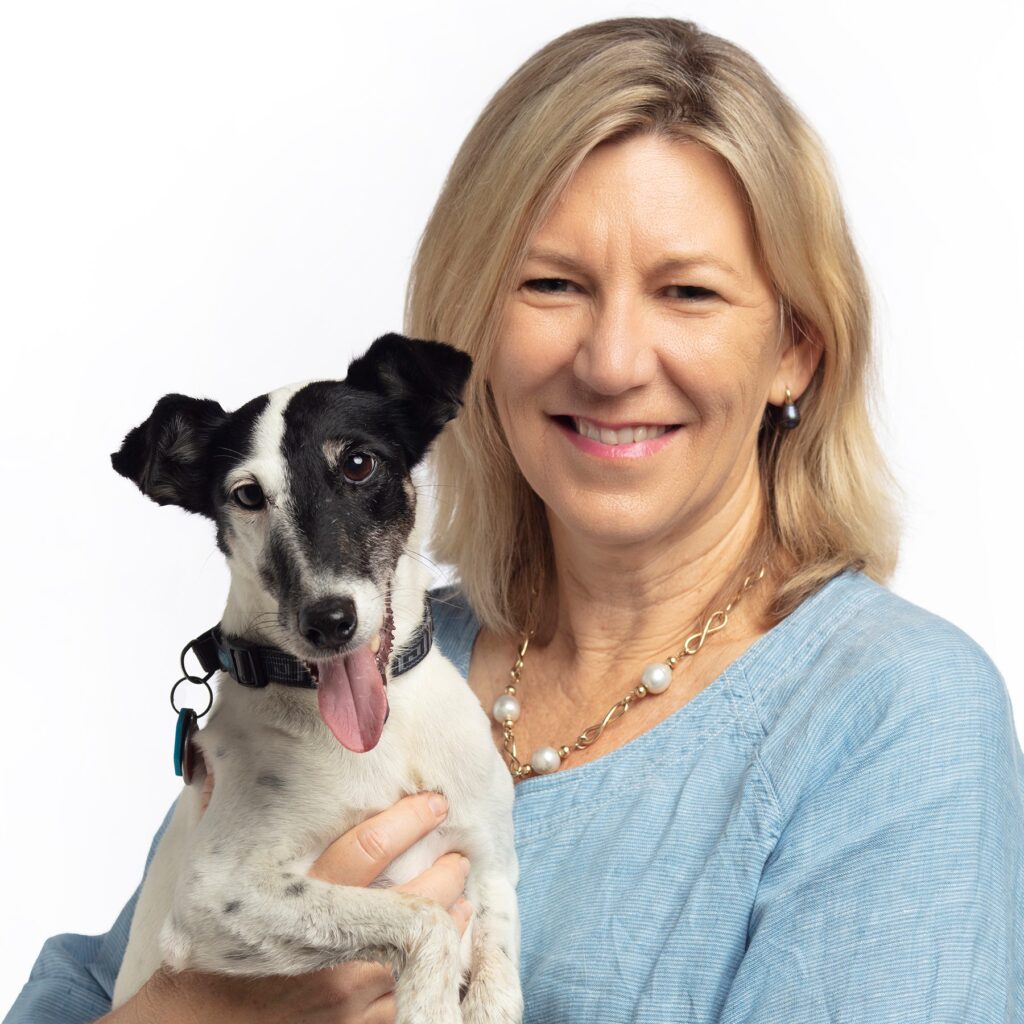 Kylie's veterinary career began in a rural practice in Central Queensland, before she moved to the Sunshine Coast, spending several years honing her skills in Companion Animal Practice. Kylie eventually felt the need for a change from front line veterinary work, and decided to apply her many talents to career paths outside of the clinic. Kylie has since left her mark on several businesses and industries in the Sunshine Coast region, and when the opportunity arose to welcome her to the Sunset family, we jumped at the chance. Kylie brings to us a wealth of experience in managing and developing successful and supported teams, and her understanding of the unique challenges the veterinary career can bring, makes her the perfect person to support our Vet Team behind the scenes of our daily practice. 
Special interests: Initially it was the diagnostic and surgical challenges, but watching my daughter go into the same profession it is now more about the social side and creating workplace environments that allow vets to thrive, enjoy their work and be valued for it.
It always starts with one. Who was your special pet? I grew up on a farm with every type of animal imaginable, my mum bred Boxers and Golden Pheasants, so I guess it started there. Then there was the horse phase and innumerable rescues. Now I am owned by the world's best cat, Jaffa the Burmese and try to keep up with a tireless Fox Terrier … Kayla.
What else are you passionate about? I love hiking, especially multi day trails. Lately I have become a bit obsessed with fermenting and producing the perfect sourdough. 
What do you love about palliative medicine? I love the difference that it makes to a person or family when they know that their beloved elderly or unwell pet is being treated with genuine compassion and expert care. Good palliative care gives them the tools to navigate this stage with rational, considered and loving decisions that then helps with healing and moving on.
Qualifications: Doctor of Veterinary Medicine