Having to say goodbye to your beloved pet can be one of the most difficult moments in life. The bond and unconditional love shared can transcend many relationships. So, when a senior pet begins struggling, or an animal receives a terminal diagnosis, it's important for owners to understand the options they have, and to know that expert support is available.
Dr Katrina Warren, a well-loved TV personality and Veterinarian and Dr Jackie Campbell, Founder of Sunset Vets Palliative and End of Life Care (Sunset Vets) and Australia's first Internationally Certified Palliative Care Veterinarian, recently joined forces to answer some questions about this very important topic for pet owners. These two powerhouse Veterinarians share a common goal for palliative care advocacy and education; and were excited to sit down for the first time together to talk all things loss, grief and palliative care.
Dr Katrina recently joined the Australian Veterinary Palliative Care Advisory Council as a public education Ambassador. What is the goal of the Council and the purpose of the Ambassador role?
Dr Jackie: "The Council was established in 2017 with the goal being to develop and support best end-of-life care practices within veterinary medicine. What we wanted was to bring a range of specialists and leading experts together and begin to have a more in-depth conversation about the way in which we currently deliver care, accepted medical protocols, and where we can do better for patients and families needing palliative support. Our goal as a Council is to provide resources and education for vets looking to deliver care, and also to encourage conversations about death and bereavement within the wider industry and the public. We are so thrilled to have Dr Katrina join the Council as an ambassador."
Dr Katrina: "The goals of the Council are something I completely support and I was delighted to be invited to become a part of it. My role as an AVPCAC ambassador is to inform and educate the public on palliative care for pets, and the important role it plays in the healthcare plan for both pets and owners. I want people to know they have options and support and to understand this very special  type of care. Palliative care and compassionate at-home euthanasia adds dignity and respect to an extremely difficult time. My Facebook community actually began as a tribute when I lost my border collie Toby. Spreading awareness and helping people cope with loss is something I've been passionate about for a long time."
How did the interest in palliative and end-of-life veterinary care begin?
Dr Jackie: "Palliative care as a philosophy for bond-centered medicine was something that I always connected to as a GP. I struggled with watching how some of the difficult conversations around end-of-life care played out in the clinic and whilst being in hospital is absolutely the place to be when you have a treatable disease, I started to ask myself 'what happens when it is beyond our capacity to cure this? Can we rework our model of care and do things better whilst delivering support in ways more aligned with best practices in human health?' This led me to start Sunset which exists to provide access to home-based care, in collaboration with primary health care teams. Later I founded the council in an effort to encourage and keep the conversation around palliative care continuously growing."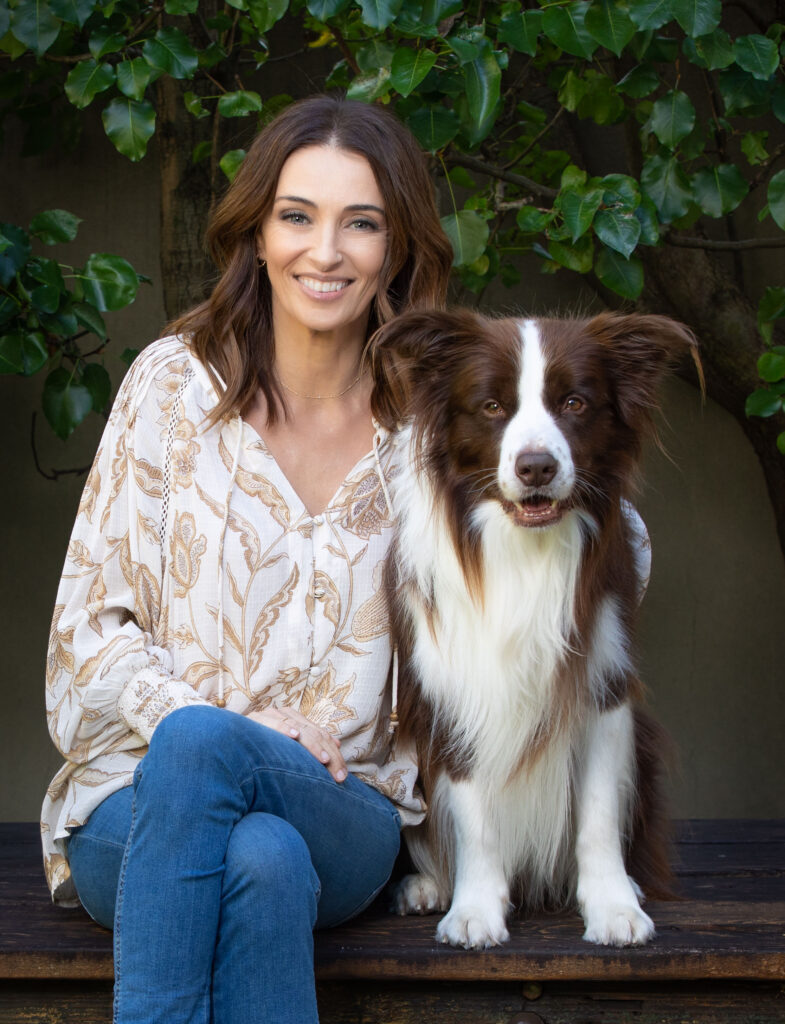 Dr Katrina: "For me it was my beautiful border collie, Toby  that initially sparked my interest. When Toby was aging, I did acupuncture and palliative care with him but there weren't many services for this at that time, and very few Vets were able to dedicate time to come to the house. But our pets are family and deserve to be comfortable, with their pain managed. I am passionate about educating others on the importance and relevance of this type of medicine."
What do you think the benefits are of having a palliative care team support families through the end-of-life journey?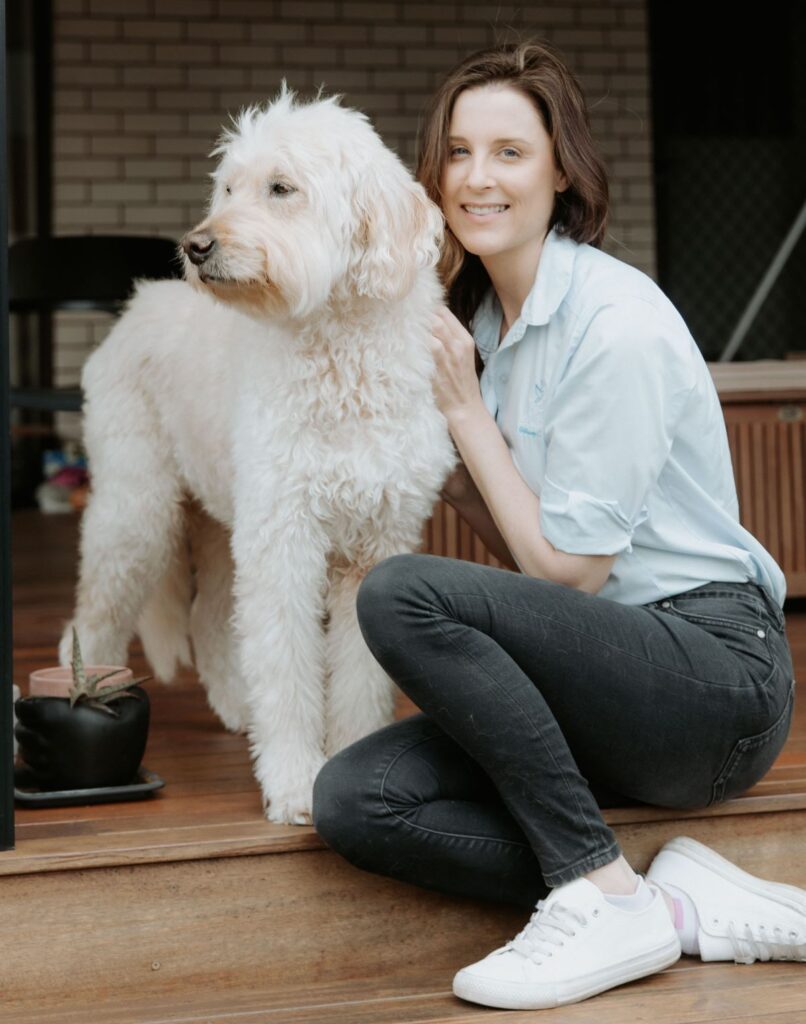 Dr Jackie: "Instead of focusing on curative outcomes of care, palliative care aims to deliver comfort care. As a palliative care clinician, my core priority is ensuring I am identifying and managing anything that causes my patient pain whilst helping owners prepare for the end stages of care. This type of supportive care is beneficial to both the pet and their family."
Dr Katrina: "There are huge benefits to having palliative care provided at home. We know our pets are more comfortable in their own environment. The stress of cars and clinics can be very upsetting to a pet, particularly an aging one. To be able to offer palliative medicine in the comfort of our own home is priceless."
Saying goodbye to a pet is heart wrenching. What advice would you have for pet owners struggling with the difficulties of making end-of-life decisions?
Dr Jackie: "The loss of a pet is devastating, but it's also often the grief associated with end-of-life decision making that owners really struggle with. At Sunset Vets, our goal is to help families to feel supported on all fronts and to more confidently navigate the care decisions they are faced with. We can help with ensuring comfort for the pet in the days and weeks before a goodbye and we spend a lot of time helping families come to terms with changes in quality of life and knowing when to say goodbye. We also offer free professional counselling and support for people struggling at any stage throughout the end-of-life journey." 
Dr Katrina: "Making that final call can be one of the hardest decisions you have to make. You have to ask yourself are you keeping the pet alive just for you? Is their quality of life okay, are they interested in surroundings, do they have dignity, can they eat? If their quality of life is poor, is it kinder on your pet to say goodbye? You need to take your feelings out of it. Palliative care Vets can help guide you, but your pet will often let you know. And remember, it is a privilege to be there for them right at the end, and to be able make that choice.
For more information on Dr Katrina CLICK HERE.
For more information on Dr Jackie CLICK HERE.