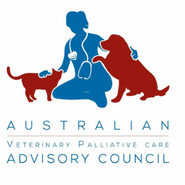 Sunset Vets is proud to be an industry partner of the Australian Veterinary Palliative Care Advisory Council (AVPCAC). We are advocates of the AVPCAC's mission and work in partnership with the Council on a range of projects to help build community awareness about palliative care.  
The AVPCAC was established in 2017 by our Founder, Dr Jackie Campbell as a initiative harnessing critical expertise from a range of specialities across veterinary and allied health fields.
The purpose of the Council is to develop and support best end-of-life care practices within veterinary medicine. To achieve this, the Council works to encourage cross-discipline interaction between veterinarians and allied health practitioners. AVPCAC also operates as a source of practical advice for veterinary practitioners looking to increase their clinical skills in palliative medicine. In addition, the Council also endeavours to openly encourage conversations about death and bereavement within the veterinary and animal health field. 
The AVPCAC is made up and supported by industry experts and businesses who share a passion for building awareness on the importance of palliative care in the veterinary industry. 
The mission of the AVPCAC is to promote the advancement of the discipline of Palliative Veterinary Medicine within Australia and to positively contribute to international discussion about this specialised field of care.
AVPCAC defines Palliative Veterinary Medicine to be the practice of medicine which aims to improve quality of life, minimise animal suffering and distress, and provide support to caregivers throughout the period of a patients' illness. This is done through a focus on the symptomatic management of total pain. Whilst not limited to end-of-life it is commonly applied to this scenario, in which case, the discipline encompasses active care of both the patient and the caregivers during and after dying process.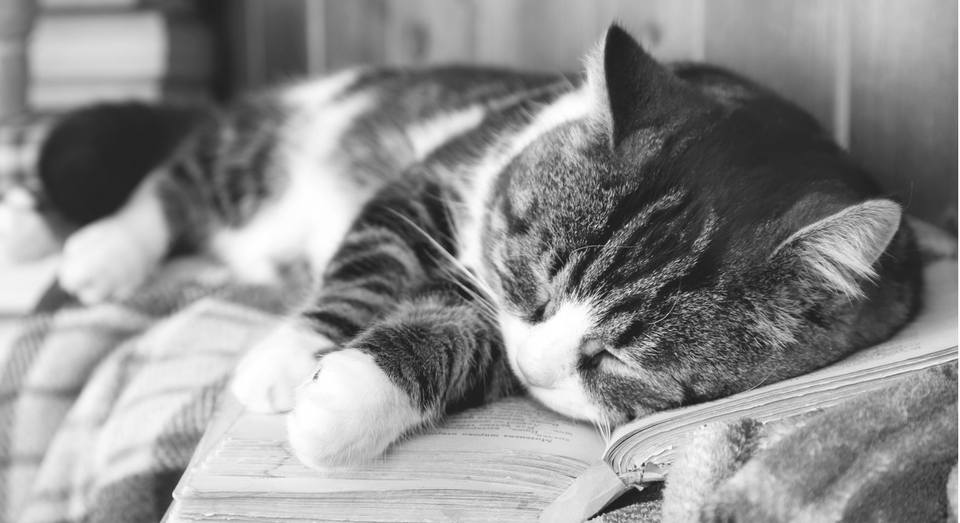 As a key industry body, Sunset Vets is proud to be an active AVPCAC partner. Our team are all advocates of the AVPCAC mission and together, work to build awareness about palliative medicine within the veterinary industry.  
For more information or to get involved with this important work, please visit the AVPCAC website.