At Sunset Vets our reason is Palliative and End of Life Care.
Our home visiting Veterinarians deliver expert care to pets during their final stages of life. We support families who choose to say a gentle goodbye at home.
We know that the decision to say goodbye to a pet is not something that any owner makes lightly.
Because of this, we believe facilitating a compassionate and dignified home based euthanasia service is necessary.
Our supportive care team will help you understand all your options, guide you through your choices and support you with difficult decisions.
Much like in human health, Veterinary palliative care supports pets to live as well as possible. This means maintaining quality of life even in the face of advancing age or a terminal diagnosis. 
We provide this specialised type of care at home because we know that often, when you're unwell, home is where you want to be. 
Our vets work in conjunction with your primary care Veterinarian to deliver support for you and your pet.
The loss or illness of a best friend hurts and we are determined to help families better connect with the support they need.
Our range of counselling services are available to both clients of Sunset Vets and clients of other Veterinary clinics nationwide.
So, if you're struggling with the prospect of saying goodbye or feel you need support in the months following a loss, please reach out.
A burden shared is a burden lessened.


Sunset Vets Palliative and End of Life Care (Sunset Vets) is a dedicated palliative care and home euthanasia service. We help families access specialised end-of-life care for their pets within the comfort of home.  
This often means we support families navigate a terminal diagnosis as well as ensuring pets are comfortable and not experiencing unnecessary pain during the final months of their life. In many cases, our most important role is to help families say a gentle goodbye at home. Sunset Vets is made up of a supportive care team who truly understand how hard that day can be.
Our network of mobile Veterinarians provide a unique service and offer compassionate and personalised care in your own home. We work in conjunction with your primary care Veterinarian to deliver additional support to patients with complicated medical needs and those approaching end-of-life.
Our incredible patient care team in head office are available to support clients and ensure that you are connected with the right support and services.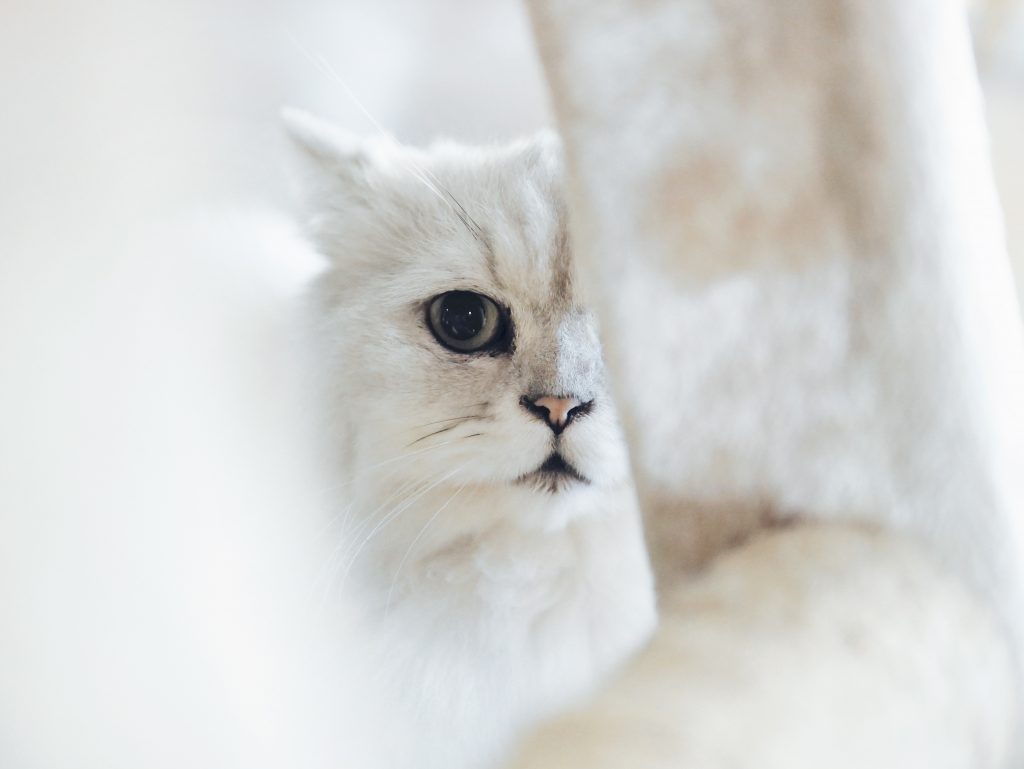 End-of-life care is an emerging field of veterinary medicine and we are dedicated to being at the forefront of it. We believe that the moments at the end of a pet's life are to be treasured. We are therefore committed to helping families access a different type of care during this difficult time. 
Time and time again, we have seen that this approach equates to better outcomes for our patients and that well supported families are better equipped to respond to their grief.