Our team know that the loss or illness of a best friend hurts and sometimes talking things through can help. The Sunset Vets team are here to provide help and advice for any counselling and support services you may need. This includes supporting you through the care-giving phase or guiding you through the difficult process of letting go. We are here to connect you with a range of professional counselling and support grief services during the palliative and end-of-life journey.  
Contacting us for the first time can be really difficult and we strive to support you however you are comfortable. We promise to be with you every step of the way and there are several ways to get in touch. Find out more information here.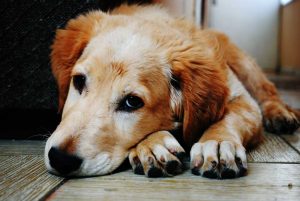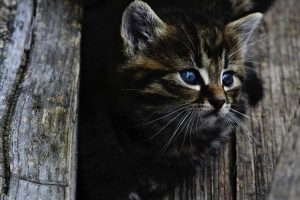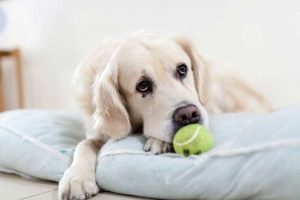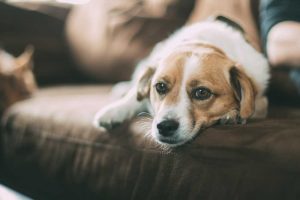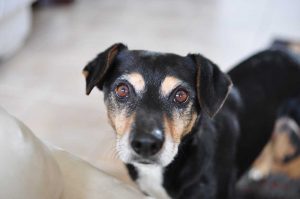 Complimentary Pet Loss Counselling
Psychology Clinic Program for Grief Support
In 2018, Sunset Vets established a partnership with a Psychology Clinic to help support clients through the initial stages of grief associated with the loss of an animal companion.
This program allows for anyone struggling with the loss of a pet to access complimentary services by professionally supervised, provisional psychologists who are undertaking advanced postgraduate study in Clinical Psychology.
This is a referral based program that supports clients with up to 90mins of one-on-one support. This program also provides access to further subsidised consultations through the Clinic if additional follow up care is required. 
If you would like to apply for this support, please complete the form below.
Please Note: We welcome client referrals from other veterinarian clinics across Australia. Please get in touch to find out how we can best support your clinic.