The team at Sunset Vets are experts in palliative and end of life care and we know exactly how difficult the decision to say goodbye is. Therefore, we have put together a collection of end of life pet resources to help educate and highlight how Sunset Vets may be able to help you and your beloved pet with palliative care, or an at-home euthanasia. If you would like to speak to our compassionate team please contact us here.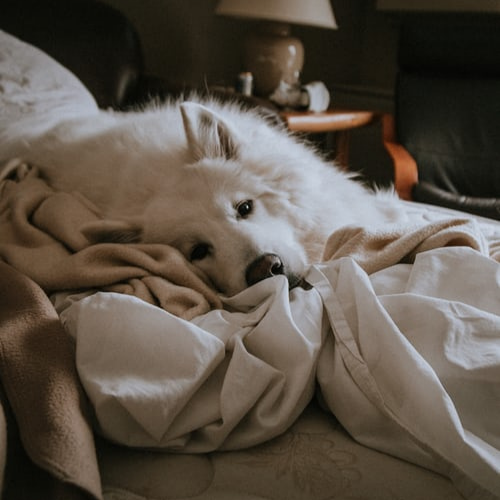 Our most helpful information to guide you through the difficult decisions, including:
-How Do I Know When it's Time?
-What to Expect at a Goodbye Visit.
-Quality of Life Assessment Worksheet.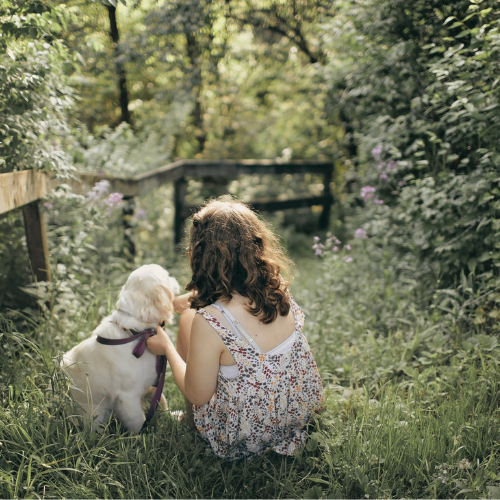 A collection of informative articles covering topics such as Creating a Bucket List for Your Pet, Coping with Guilt During Grief and Helping Children Through Pet Loss.
We also share some heartwarming patient stories, like precious Chloe and her incredible bonus days, and beautiful Marie, the rescue dog that inspired a legacy of giving and kindness through the creation of our Benevolence Fund.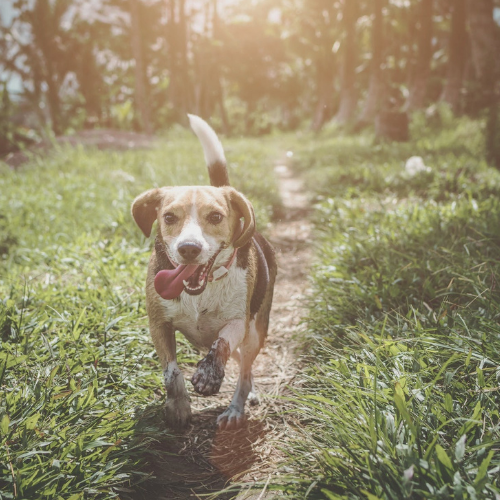 Beautiful Tributes to our precious patients and the love they shared with their families.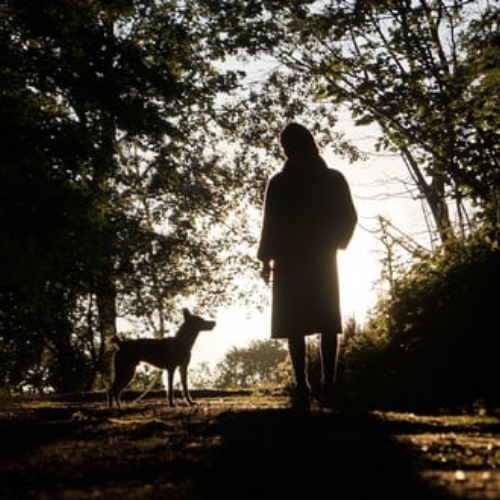 We know that hearing about other peoples experiences can help families feel more comfortable and prepared when it's their time.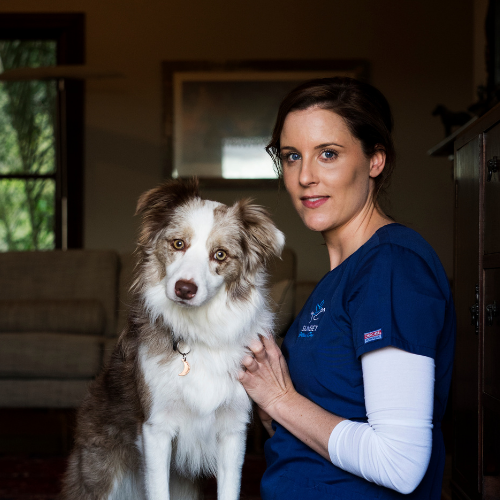 Sunset Vets' owner and leading veterinarian, Dr Jackie Campbell, is a passionate advocate for palliative care issues. Her aim is to help pet owners become more aware of what they can do to help their pets live well in their final days, weeks and months. See where Sunset Vets have been mentioned in the media here.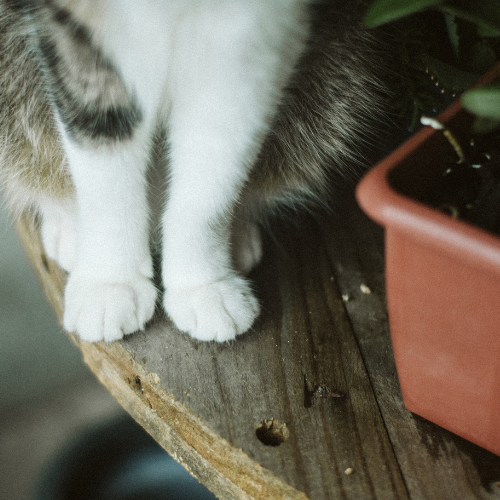 Our end of life pet resources include useful links such as Online Resources, Support Services and Professional Affiliations.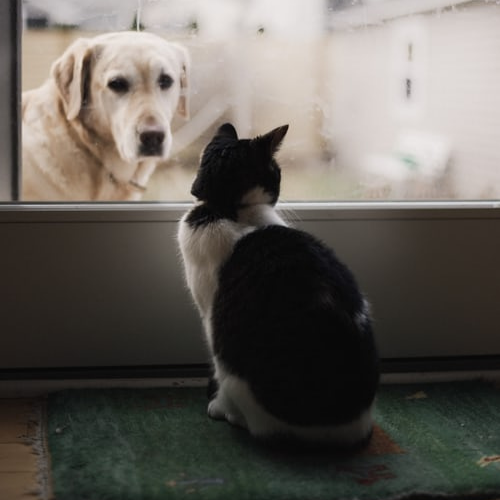 More information on our Ambassador Program Coming Soon…