Palliative care is specialised area of veterinary medicine and here at Sunset Vets, it's the focus of what we do. We know that the end of life is a period where our pets' sometimes need a little extra TLC and for families who are nearing the end with their pets, the support of a palliative care team can make all the difference. A palliative care appointment is similar to a regular doctors appointment but with a different focus. Instead of focusing on curative outcomes of care, we are aiming to deliver comfort care. Our core priority is to ensure we are identifying and managing anything that may cause your pet pain and helping you to prepare well for the end stages of care. This involves helping to maintain good quality of life where a patient's disease or illness allows and supporting you through the difficulties of end of life decision making where suffering is beginning to advance.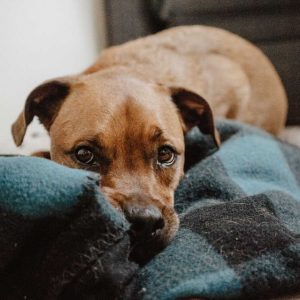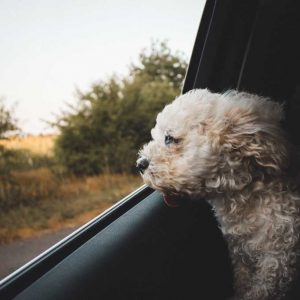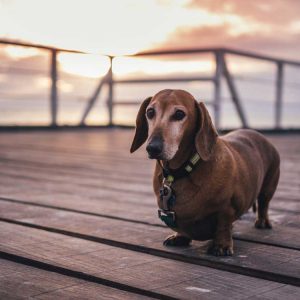 "After a lifetime of love and loyalty… they deserve the best… "
Pricing Guide 
Please get in touch and chat to our patient care team for confirmation of service costs in your region. 
In Home Palliative Care Consultations
Extended in-home veterinary consultation (approximately 1hr in length depending on the pet and family needs)
Review of previous medical history and current medications
Detailed discussion about your concerns and goals of treatment
Full veterinary examination and physical health check
Review of the home environment and current care routines
Formulation of a management plan including instruction on diet, exercise, hygiene, mobility, etc
Referral to other health professionals we feel may further help you if required
Support and advice for what to do as your pet's condition changes
Recognition of pain how best to respond
Discussion about quality of life concerns and preparation for end of life
Access to our counselling and support services as required 
Initial Consultation $330 – $400
* Revisit appointments will be tailored to your individual pet's needs and ongoing costs will be discussed during the formulation of your treatment plan. We promise to never over service and want you to be in complete control of your pet's care.
Please Note: Palliative care is not designed to replace regular veterinary care. Our team aim to work in conjunction with your GP veterinary team wherever possible.