Interested in what we do here at Sunset Vets? 
Our team are dedicated to being at the forefront of the palliative care movement. Through our work, we hope to change the way palliation and euthanasia is delivered in Australia and are excited to be continuously bringing compassionate vets on board. 
Our employment style enables us to provide fully supported, flexible and rewarding work for our team and we'd love to chat more if you felt like this work might be a good fit for you.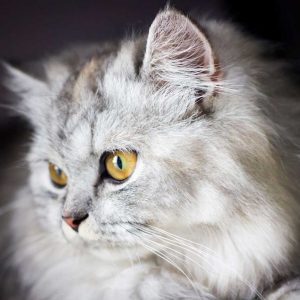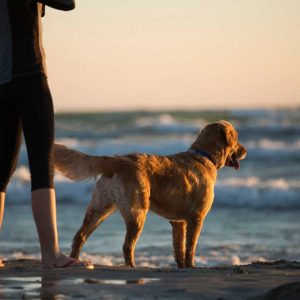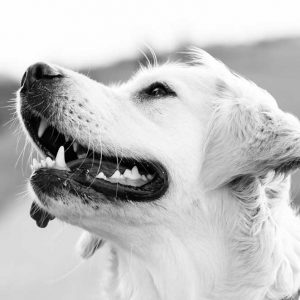 Interested in joining us?
Let us know and we'll shoot you out a copy of our Employee Handbook which details more about the opportunities we offer.