At Sunset Vets, we assist patients in need of pet euthanasia and palliative care support. Contact Sunset Vets and have our veterinary team deliver compassionate end of life care in the comfort and privacy of your home. We work in conjunction with primary health care teams wherever possible. 
Please note:  We service clients for whom pet euthanasia is a planned and carefully considered decision and we are not a substitute for emergency care. If your cat or dog requires immediate assistance, please contact your local veterinarian or emergency centre for advice.
Melbourne | Sydney | Canberra | Brisbane | Sunshine Coast | Gold Coast
Patient Support Office: Tower 2, Suite 403, 55 Plaza Parade, Maroochydore, QLD, 4558
Don't feel up to a call? We get it and know how difficult that first contact can be. We encourage you to contact Sunset Vets in whatever way you are most comfortable with. Please feel free to contact us directly via the below form and we will get back to you as soon as possible.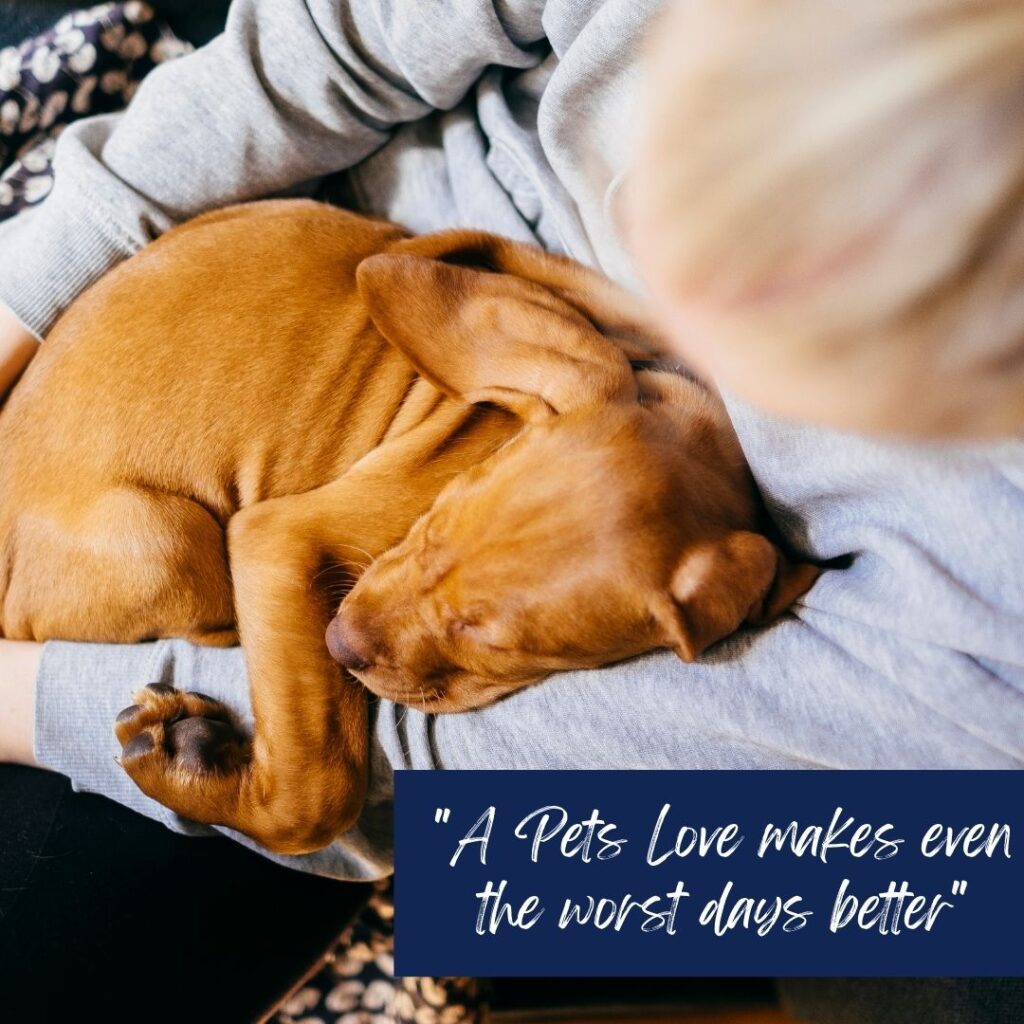 Sunset Vets offer compassionate and personalised palliative care and 
pet euthanasia services
in your own home. Our patients include those with complicated medical needs or who are approaching end of life.
Through our team of mobile vets, we are currently able to support families with compassionate home euthanasia and palliative care throughout Sydney, Canberra, greater Brisbane, the Gold Coast, Sunshine Coast and Melbourne.

Clients are supported by an incredible patient care team in head office. We are here to ensure you're connected with the right support and services.