Palliative Care Veterinarian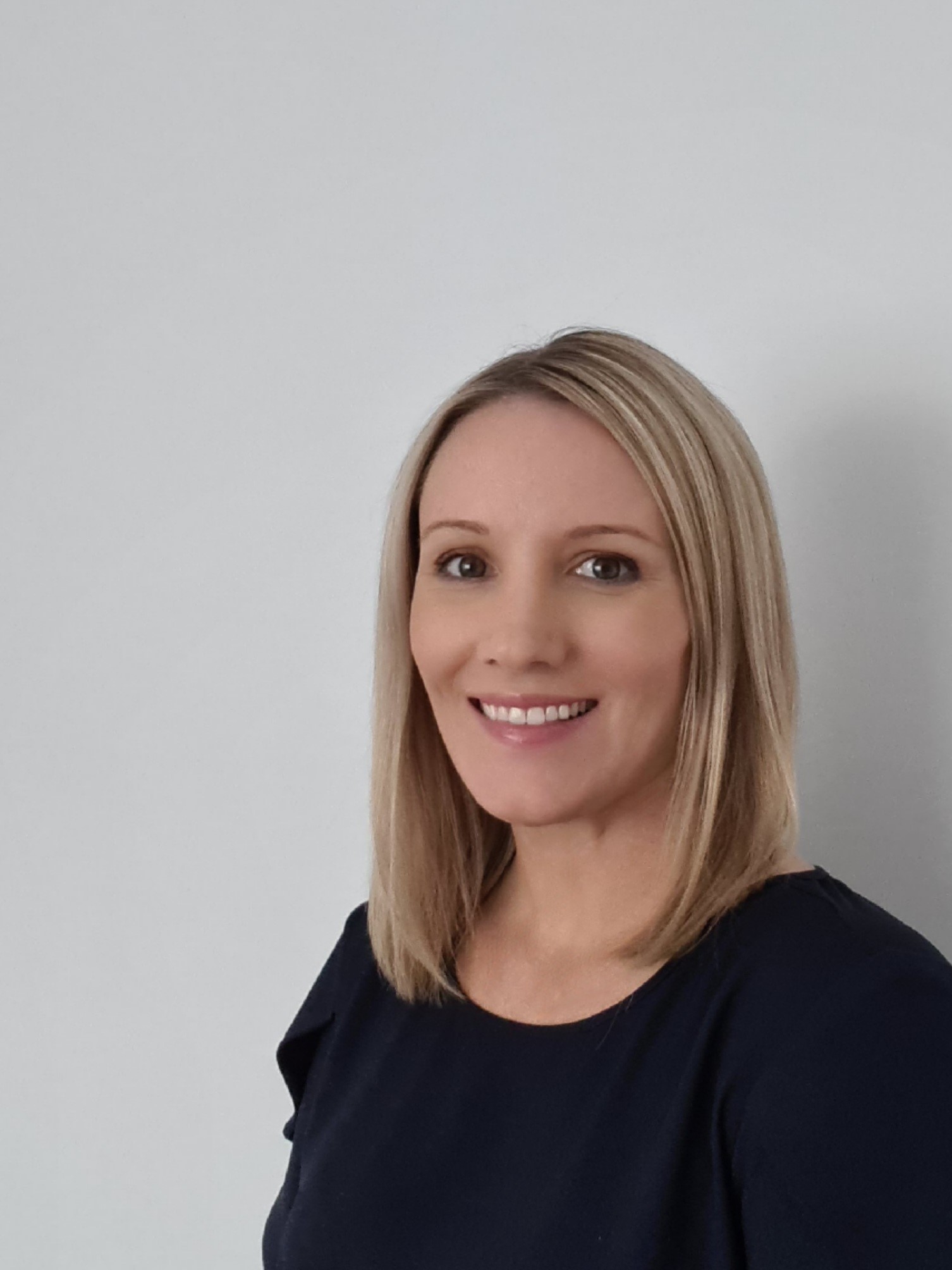 Intelligent, kind and compassionate. Dr Cherrie is one of our incredible Brisbane team and we are so blessed to have her supporting families through their pets' journey.
Growing up in Brisbane, Dr Cherrie studied veterinary medicine at the University of Queensland, graduating in 2008 with First Class Honors. Following graduation, she worked as a much-loved GP Veterinarain across a number of different veterinary clinics in the Toowoomba region, before eventually settling down with her husband, 3 wonderful kids and their crazy older cat Achmed, in Redland Bay.
With her husband Beren, also being a Veterinarian, you can imagine that animal health is a constant topic of conversation at home for Dr Cherrie. She has a passion for medicine and senior pet health, and her warm professional nature is perfect for this special work – helping families to navigate the difficult decisions that they so often face in light of a terminal diagnosis or advancing age.
Special interests: Geriatric Care, Public Health and Internal Medicine & Surgery
It always starts with one. Who was your special pet?Although I had many cats, birds, mice, rats and guinea pigs growing up, my husbands' childhood dog Jess became my first true love. She was a cattle-dog cross with a talent for escaping and rounding up cars. Many battle scars later, we helped Jess be comfortable as she battled heart and kidney problems as well as arthritis, deafness, and anxiety. She had a rich life even as she grew old and will forever be in my heart.
What else are you passionate about? Being lucky enough to live in Redland Bay, my family get to live and play by the water. It renewed my passion for the environment for not only us to enjoy but the wildlife that was here before us.
What do you love about palliative medicine? I love being there for the animals in their older stage of life. They deserve the best care even when life isn't quite the same as when they were puppies/kittens. It's great to be their advocate, to be able to relieve pain and suffering and to help owners make well informed decisions with compassion. Being invited into their pets' life is always special too.
Qualifications: Bachelor of Veterinary Science (Hons)