Palliative Care Veterinarian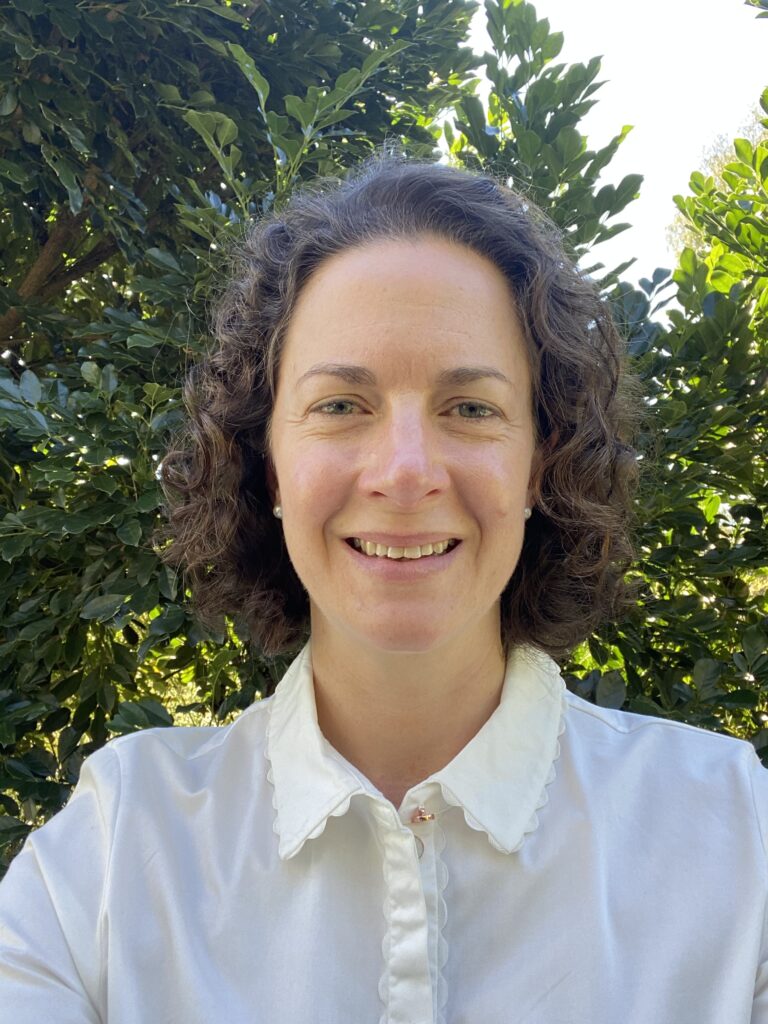 Dr Emma has always been surrounded by animals. From a young age it was clear she was destined for a career somewhere the animal health field and we could not be happier that she has decided to join the Sunset Vets team.

Having grown up on a cattle and sheep farm, Emma's connection to animals was obvious, however it was her close relationships with her family pets that sparked her interest in working specifically to improve the lives of dogs and cats. Emma graduated as a vet in 2002 and has had extensive experience across many clinics and hospitals. Emma also travelled to London in 2005 and worked there as a vet for two years before making her way back to Australia and working in Brisbane.
Emma has two boys who keep her and her husband very active and they live in Brookfield with plenty of space for the boys to run free. Emma loves spending time outdoors and with her elderly dog and two young cats, who were all rehomed from shelters. Emma loves and cares for her animals greatly and likes to think of how happy and comfortable their lives are with her and her family, whatever their past may have been.
It always starts with one. Who was your special pet? My first dog of my own, Becky. She was a small fluffy poodle cross and has always held a special place in my heart.
What else are you passionate about? I am passionate about my family and our health and wellbeing. I spend a lot of time and effort making wholesome, nourishing meals for us. Our lives are inherently active, and our favourite sports to do as a family are mountain biking in the trails around Brookfield and snow skiing.
What do you love about palliative medicine? It is really the ultimate goal of a vet and animal lover to ensure that an animal's life is as comfortable and pain free as possible right to the end. Being able to buy more precious time with a beloved pet is invaluable, as long as the pet can be kept comfortable and happy.
Qualifications: Bachelor of Veterinary Science (Honours)