'A festival to celebrate our feline overlords'
Sunset Vets Canberra based Veterinarian, Dr Ashlee, is proud to be presenting on palliative care at the Canberra Cat Festival 2023. 
The Canberra Cat Festival, held on July 22 2023, is 'a festival to celebrate our feline overlords'. All ticket proceeds will go to the Canberra Street Cat Alliance (CSCA), a local not for profit rescue organisation responsible for organising this great event.
Who is the Canberra Street Cat Alliance (CSCA)
The CSCA was founded in 2014 with the mission being to humanely reduce the population of street cats in Canberra and the surrounding region. Street cats are unowned cats born or abandoned in suburban or industrial areas of Canberra. They rely on humans for food, either directly or indirectly. Without proactive management, street cat colonies can grow to unsustainable levels. This increases the unnecessary death of street cats and can cause concerns for residents and businesses.
In response, CSCA aims to provide a solution to ensure the safety and welfare of street cats, while simultaneously addressing street cat population growth. This includes providing a Streets to Sheets Adoption Program for cats suitable for rehoming and a Trap, Neuter, Return program.
What is Palliative Care
Palliative care is a specialised area of veterinary medicine and the focus of Sunset Vets. Instead of focusing on curative outcomes of care, we aim to deliver comfort care. Our main priority is ensuring we are identifying and managing anything that may cause your pet pain. In addition, we help you to prepare for the end stages of care.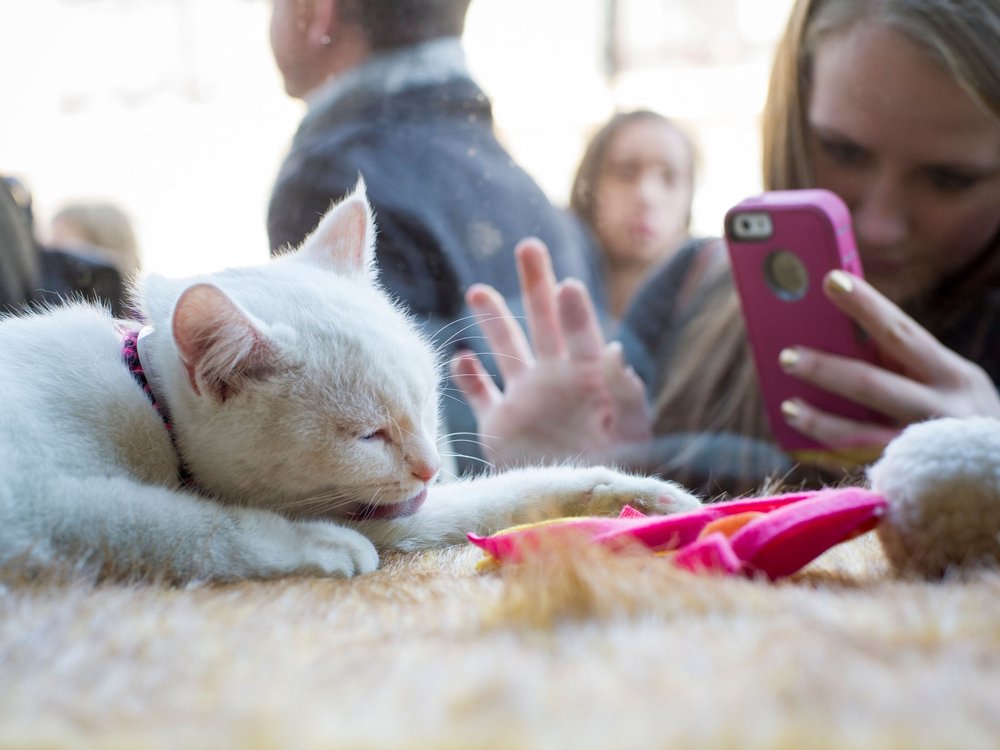 Canberra Cat Fest attendees will be able to join Dr Ashlee's presentation on palliative care and learn more about the interesting, and crucial component of care for pets. 
Purchase tickets for the Canberra Cat Festival HERE. 
Learn more about the CSCA HERE. 
To learn more about palliative care CLICK HERE.