Miss Millie was just one of those dogs…
A friend to so many, a therapy dog who brought smiles to those who needed it, a training aid for veterinary nurses everywhere, and just the most perfect of patients.
Millie touched the hearts of everyone she met and in return was given the best of everything for all of her nearly 17 years that she was so lucky to have with her amazing owners Rosie and Paul.
After a dedicated Palliative Care journey, which included turning their living room into a non-slip highway, waking at all hours of the night for medications, acupuncture, massage, and acts of devotion, Millie was peacefully laid to rest in November of 2020.
Rosie and Paul have always been big supporters of our mission here at Sunset Vets, and very shortly after their goodbye, they chose to honour precious Millie's memory by making a generous donation to the Sunset Benevolence Fund in her name.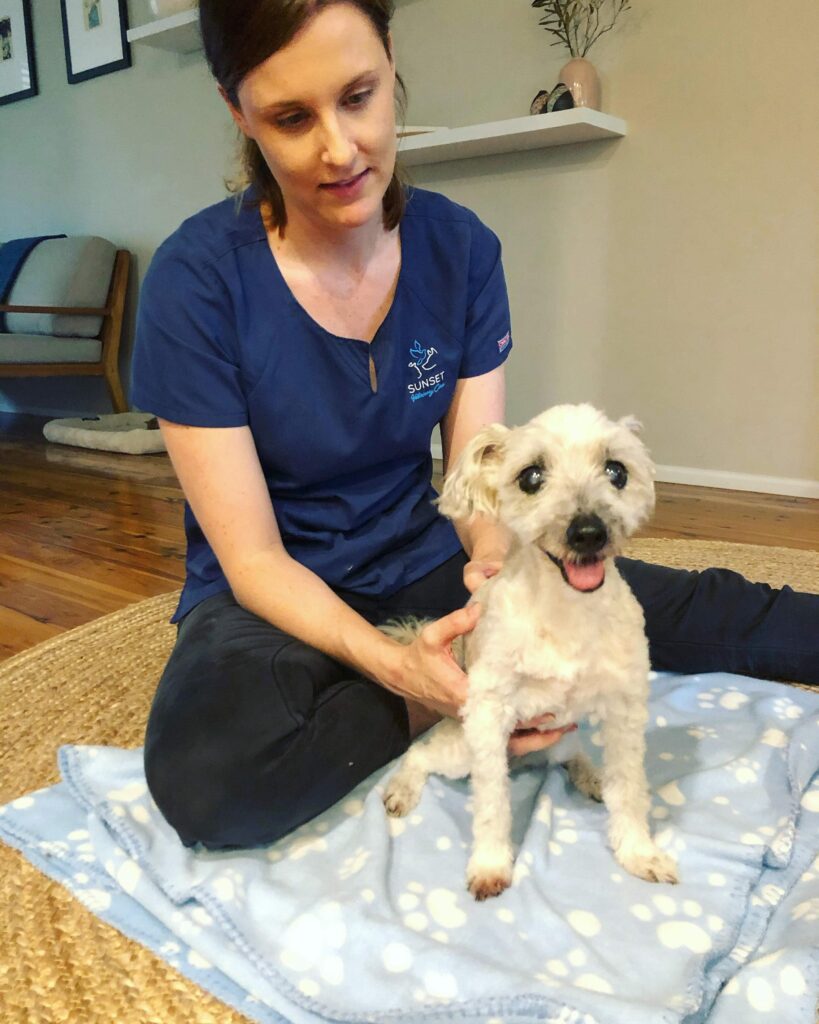 In the two years since, on the anniversary of their darling girls last day, Rosie and Paul have again made additional and sizable donations, and each year we are reminded of the just how special the bonds that we form with our companions can be, and how important it is that we at Sunset keep doing this work, supporting people and their pets to live their best lives, right to the end.
The Sunset Benevolence fund was established through donations from past clients, and since it's creation in 2017, has helped 37 families in need of financial support to access our care during the hardest of times.
In 2023, Sunset Vets will be increasing the impact of these generous donations, by working to expand our complimentary Pet Loss Specific Grief Counselling Services, and making this much needed support available to more Pet Owners Australia Wide.
We know that educating our communities on grief communication and changing the conversation around Pet Loss are two causes that are very close to Rosie and Paul's hearts, and we can't think of a better way to honour Millie's Memory than by expanding the Benevolence Fund's impact in this way.
If you would like to become a Sunset Benevolence Fund donor and help us help more people and their beautiful pets, you can read more information HERE, or make a contribution via the links below.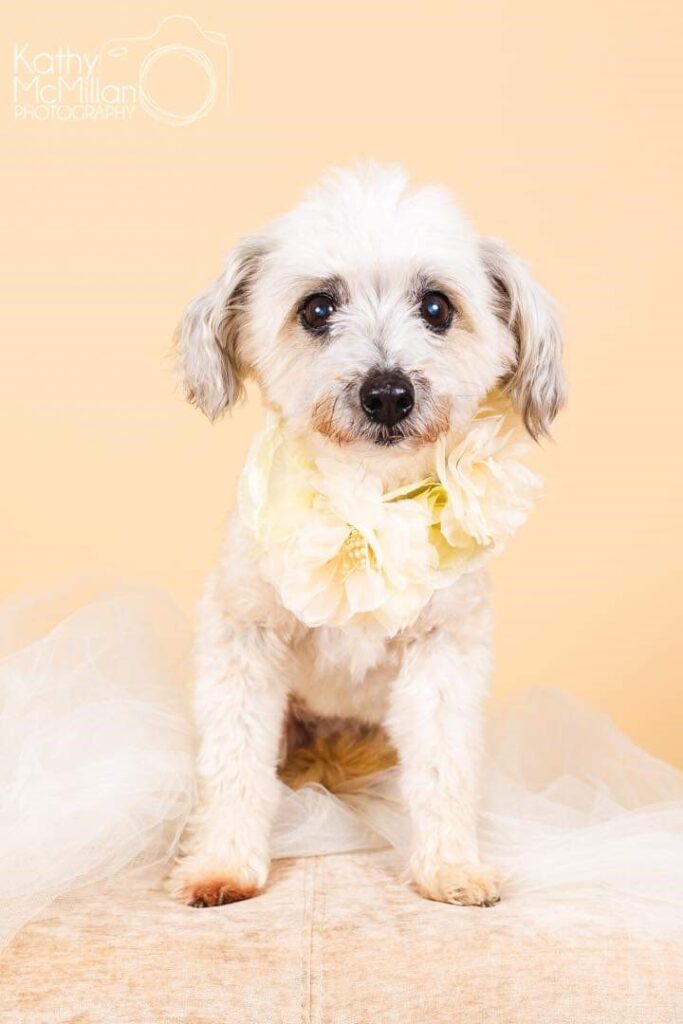 or via direct deposit to: 
Sunset Benevolence Fund
BSB 734-676
Account number 642882