In the March of 2013 I was on the lookout for a furry best friend. Missy was an 8 month old looking for her forever home, but currently at the Animal Welfare League on the Gold Coast. From the moment I saw Missy (then known as Pascoe), it was love at first sight. One of Missy's unique traits is she didn't bark, or at least very very rarely. The next day after an introduction with my mums pup Xander, Missy, the newest member of the family was coming home.
I have so many favourite memories, but Missy has always been an extension of me. All my traits she exhibited. I just love every moment we had, from simply sitting and laying poolside to beach dates and car rides.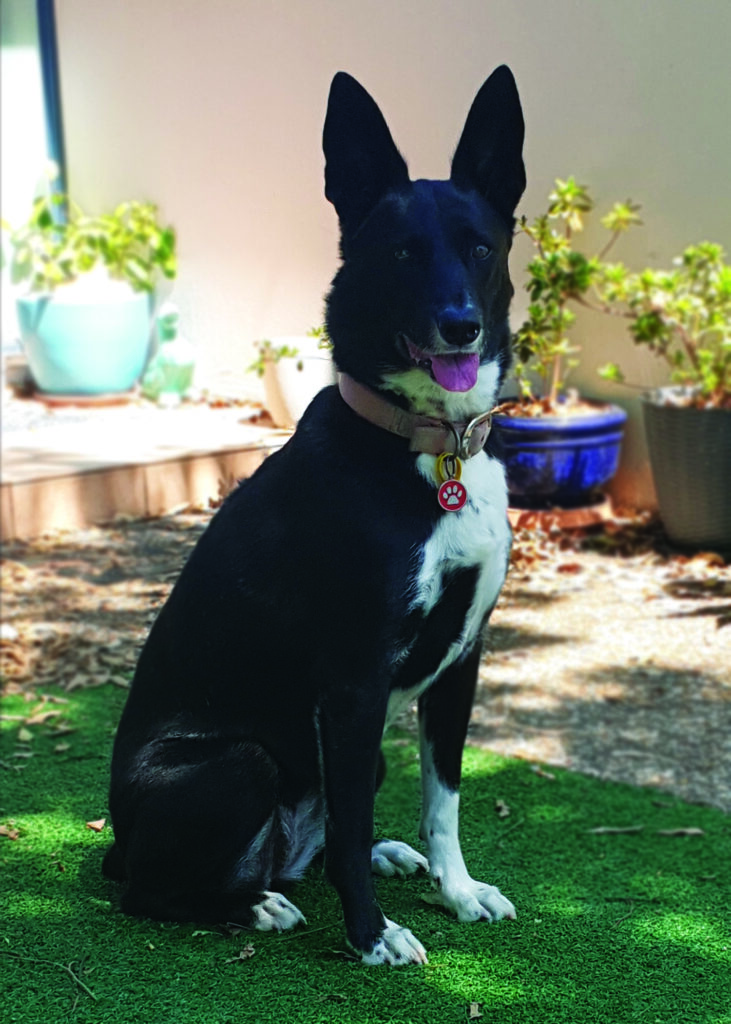 Missy was an extremely healthy pup at only 9 years of age, when she had a bit of a runny nose which was being treated as an infection with all other tests perfect.
However this wasn't the case and Missy developed sudden blindness caused by a cancerous tumour which had begun in the nose and quickly spread to her brain. There was no cure or earlier signs and our beautiful girl. It all happened so rapidly.
It was difficult to understand how a beautiful healthy girl could develop this awful thing known as cancer. It all happened so quickly that shock from her going blind to it being incurable cancer to managing her end of life was difficult, but made much more comforting with some great professional help around.
The team at Sunset Vets particularly Heidi, Shaye and Dr Carrie, have been and continue to be nothing short of amazing. The piece of mind and clarity Dr Carrie has given in invaluable, along with the ongoing support and care from Heidi and Shaye, I am and my family is and will be forever grateful. 
Thank you Craig for sharing this beautiful tribute to your special girl.  We were all so touched to witness the love you shared. You gave Missy such a wonderful life, and she was so lucky to have found you.
Heidi, Shaye and Dr Carrie xx