So your pet has just received a terminal cancer diagnosis – now what?
We know it's scary; take a deep breath!
Depending on the diagnosis there may be some things that you can do to either improve prognosis and lifespan, or make your pet's remaining time comfortable for them, and for their families too:
– Ask questions and gather as much information as you can: your primary care vet is your hub of information – if they reach the limit of what their clinic can offer or need more variety of professional opinions, they may recommend referral to a specialist or to a palliative care vet (like us at Sunset)
– Seek more clues: remember that diagnostics, such as specialised blood or tissue tests, ultrasounds, xrays, are your friends and can help us to give you more accurate information about your pet's stage of disease and ultimate prognosis.
– Think outside the box: consider whether supplemental assitance options, such as acupuncture, physiotherapy, laser therapy or other allied health services, might contribute to relief of clinical signs and optimisation of quality of life.
– Regular, Honest and Consistent Communication: with your family (about everyone's thoughts and feelings regarding the diagnosis) and with your vet (about progress, changes and planning for the future).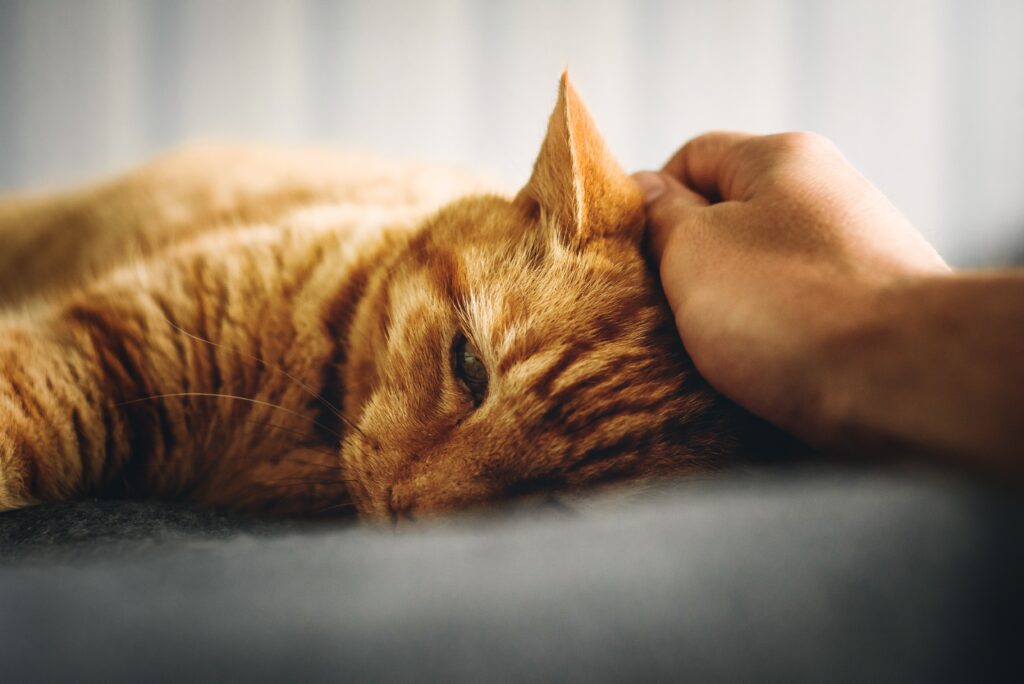 – To treat or to palliate: whether surgery or chemotherapy/radiation is indicated, or whether palliation for pain management and comfort is prioritised, this is an important crossroad to pass. Your vet will give you relevant details on which path may be more readily indicated in your pet's individual condition.
– Have a crisis plan: with your family and your vet, about what is the limit and what is acceptable should anything drastic happen (such as the risk of pathological fracture in osteosarcoma cases, or a terminal bleed in haemangiosarcoma cases).
– Talk about the final day: euthanasia should not be taboo – discussing and planning for this time can ease your fears and answer your questions, and ensure it is a peaceful and painfree passing for your pet. It also helps you make collective and practical decisions about any family or personal wishes (such as clinic-based or home visit options, or aftercare services) in advance, so there's no pressure to make big decisions when the time comes.
~ We are here if you need any guidance in this difficult time ~