The decision to say goodbye to a beloved pet is difficult and it's one that no owner takes lightly. Unfortunately, in addition to the emotional hardship, the experience is often fraught with doubt or fear of the unknown. The team at Sunset Vets Palliative and End of Life Care (Sunset Vets) understand exactly what owners go through and work to ensure you are comfortable with what is happening and have the knowledge and reassurance to be at peace with your decision.
Organising an at-home Euthanasia Visit
When organising an at-home euthanasia visit, it's not uncommon to feel overwhelmed and simply too upset to talk to someone. No matter where you are in the journey, we are available to communicate with you in whichever way makes you the most comfortable.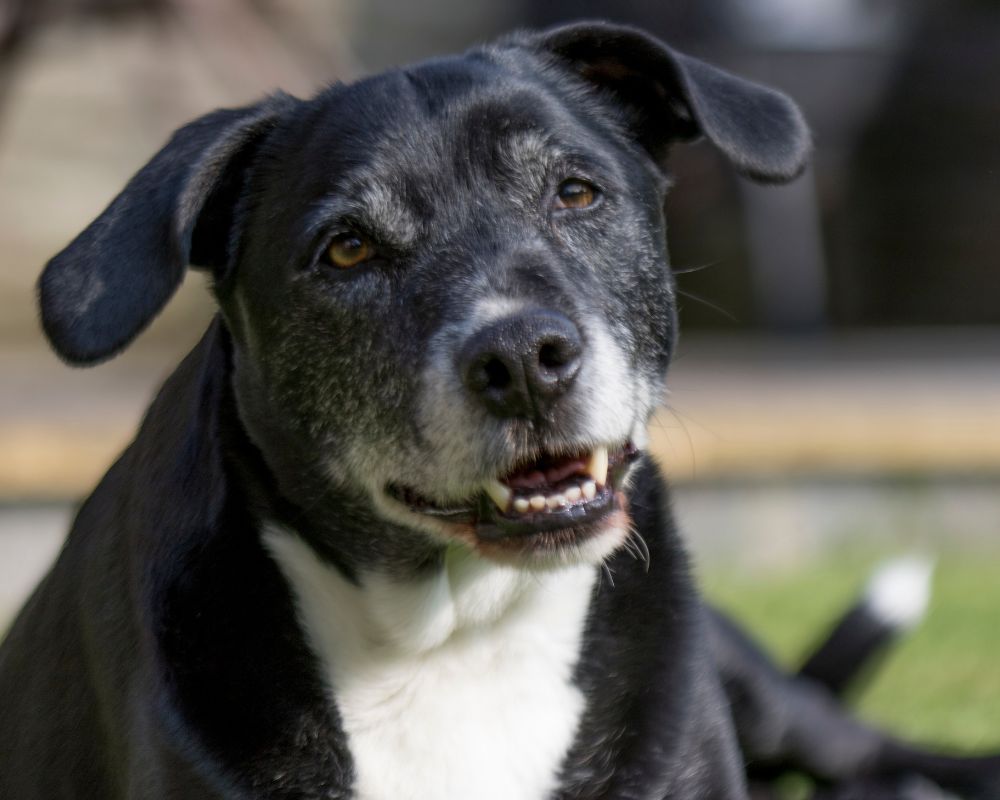 The information we cover when organising a visit will include helping you make all the necessary decisions regarding your pet prior to your appointment day. This may include helping you select your cremation provider and memorial package if required and we will liaise with your regular Veterinarian both before and after your visit should the situation require it.
Above all, your pet's needs and your wellbeing are the guiding force for all decisions made. It may be that you feel more comfortable in a certain part of the house or perhaps your pets happy place is under a tree in the backyard or even at the beach? We want the experience to be peaceful and meaningful, and our care team will work with you to make this happen.   
During the at-home Euthanasia Appointment
At your scheduled appointment time, your Vet will arrive with all the equipment needed to make your pet comfortable. A home visit will usually take between 30 and 60 minutes however this greatly depends on you and your family. Your Vet will ensure your family members have all their questions answered and are comfortable with all decisions that have been made.
Your Vet will then administer a sedative and analgesic (pain relieving) injection under the skin which means that even the most nervous of patients are able to settle and become sleepy over a period of a few minutes. At this point your Vet will ensure that you are ready to say goodbye before administering a dose of anaesthetic. You and your family are able to stay with your pet at all times and can be assured that all steps are taken to minimise any distress or discomfort during this time.
Once administered, your Vet will carefully assess that your pet has passed and at this point, many owners like to take some time alone with their pet. When you are ready, we will assist you with your home care wishes or assist with transport of your pet to one of our personally vetted crematoriums. We only work with businesses that we know will treat your pet with dignity and care. If you have chosen to have your pets ashes returned to you, the crematorium will make contact to confirm your instructions and arrange the return.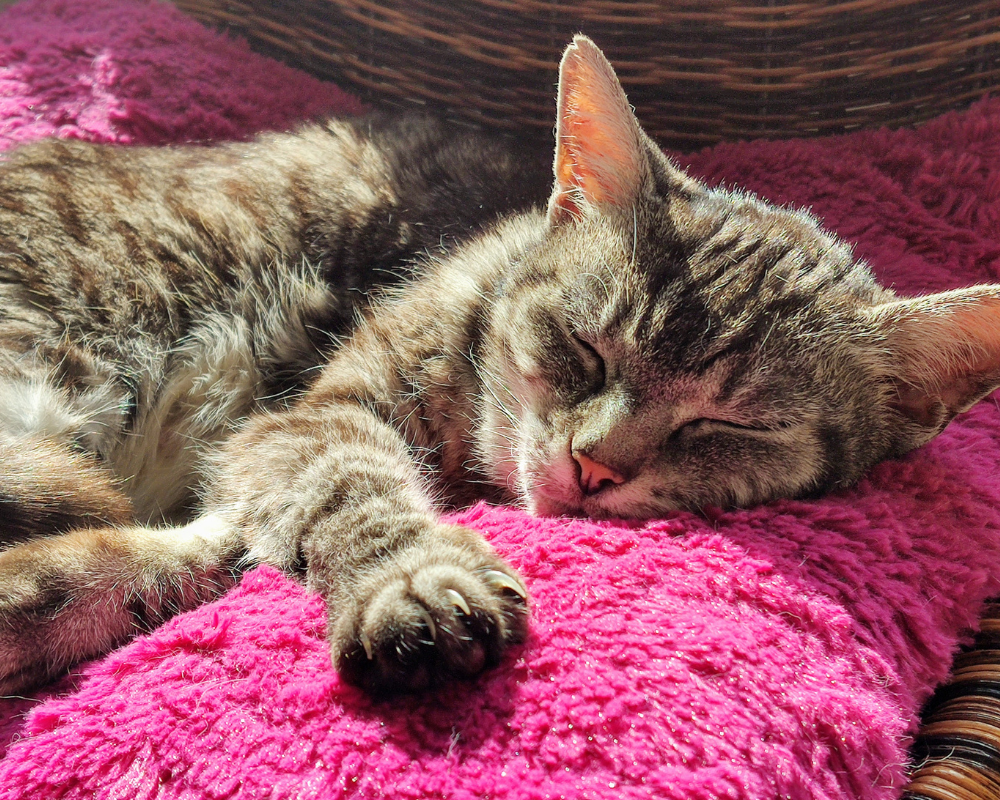 After an at-home Euthanasia Visit
After your appointment our Care Team will touch base. The goal of this is to follow up with how you are doing and offer grief support as needed. We also encourage you to stay in touch with the Sunset Vets community over the coming weeks and months and reach out if you ever feel like you need the support. We're with you for as long as you need!
For information on Sunset Vet's at-home Euthanasia services, CLICK HERE
For information on Sunset Vet's at-home Counselling services, CLICK HERE
To get in touch with Sunset Vets, CLICK HERE