Communications & Relationships Manager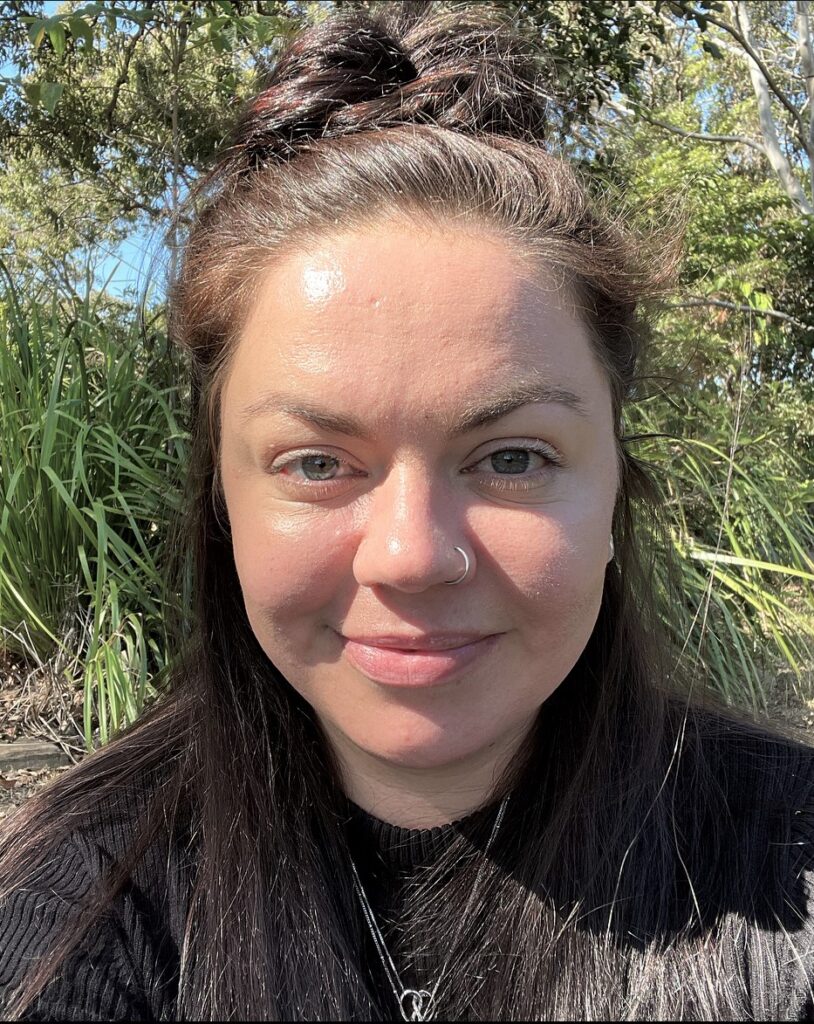 Clancy grew up in the Sunshine Coast Hinterland. After completing her education, Clancy moved to Darwin where she worked with General Practitioners working in remote Northern Territory communities. This was followed by several years of travelling punctuated by spells of work and settling in places such as London, Scotland and Portugal. Clancy then made her way back to SEQ and lived and worked in Brisbane, eventually moving back to the Sunshine Coast where she now lives with her husband, baby girl and dogs. Although Clancy has experienced a wide range of industries her passion has always been marketing and communication and she is so excited to be involved in an organisation that makes a genuine difference in people's lives during some of their hardest days.
It always starts with one. Who was your special pet?
My special pet is my current pet, my beautiful chocolate border collie Scout who is the most loving, affectionate boy. Although I always grew up with dogs, Scout is my first dog who is truly my own and he is one of the great loves of my life. 
What else are you passionate about? Travelling, reading and walking, especially if a view is involved. 
What do you love about palliative medicine? I love that palliative care allows families to embrace the gift of time; and through open communication, the fear of the unknown is removed which often creates a more peaceful goodbye.
Words you live by: Nothing in this world worth having comes easy.