Palliative Care Veterinarian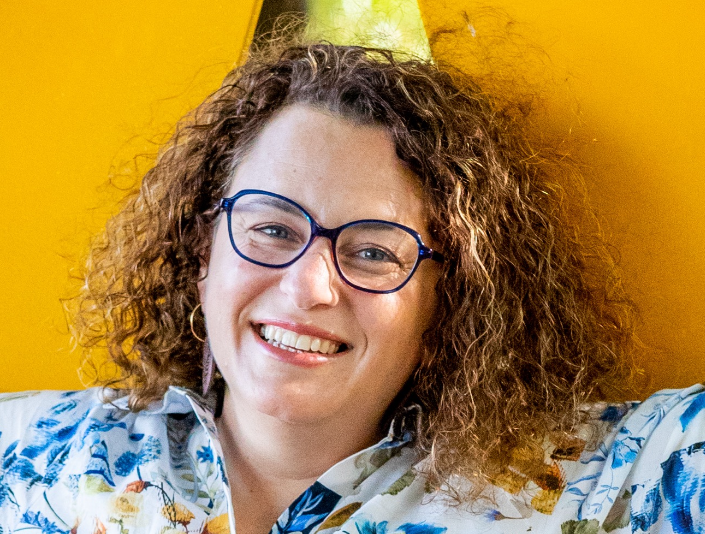 Dr Amanda lives close to the beach in Melbourne with her husband Michael, four teenage children,  two cats- Scruffy (the ruling fluffball)  Jayjay (the loveable) and two dogs Rio (the big goofball) and Baitzee  (the gentle old man).
Dr Amanda graduated from University of Queensland in 1998 then practiced on the Gold Coast for 4 years before venturing to England with her husband where they worked and travelled for 2 years enjoying the proximity and vibrancy of all Europe has to offer, plus meeting her first chinchilla!
Dr Amanda enjoys her current combination of work between Sunset Vets, small animal practice and shelter/welfare organisations. To help support her patients (and her own pets) in additional ways Dr Amanda has completed a Graduate Diploma in Veterinary Acupuncture, developed skills in Traditional Chinese Herbal Medicine and Integrative Medicine and most recently engaged in better understanding Medicinal Cannabis and its analgesic and medicinal qualities for our pets. 
Veterinary special interests: Integrative Medicine, Acupuncture, Geriatric care and analgesia, plus Spectrum of care.
It always starts with one: Our beautiful old man Baitzee, he came to into the family from the Animal Welfare League on the Gold Coast as a dumped white ball of matts. After a groom and some checks, he became a much-loved part of our growing family, back in the day he loved nothing more than being with his pack (even if that meant being dressed up or put in a pram). As Baitzees' grown older he's been plagued by cruciate tears, widespread arthritis and liver issues. Fortunately, he's still living a quality of life at nearly 17 with well controlled pain, a great appetite and a much-modified activity schedule. As a family we know his time is near and we monitor and cherish each day closely.  
What else are you passionate about? As a Vet, I'm passionate about supporting and enhancing the human animal bond. Personally, I love gardening and growing my own fruit and veggies. The beach is my happy place and enjoy walking and riding its length. 
What do you love about Palliative medicine? The ability to give our pets something back for all the unconditional love they give us. Palliative care allows the manifestation of quality of life despite age or disease. It's all about finding the right combination for the pet and the pet parents. I love the process of finding that right combination.
Words you live by: Be kind, share a smile, show empathy, be resilient.
Qualifications: Bachelor of Veterinary Science (Honours) Graduate Diploma in Veterinary Acupuncture College of Integrative Veterinary Therapies (CIVT)