Palliative Care Veterinarian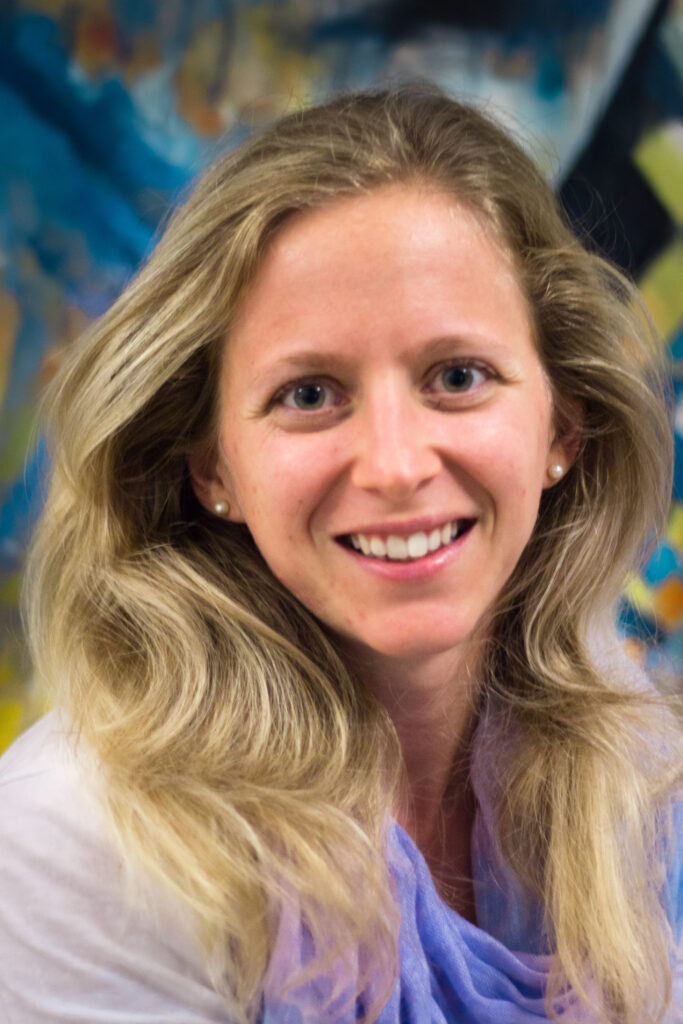 Dr Ayrial was always destined to be a veterinarian and we're incredibly excited that she has chosen to bring her warmth and skills to the Sunset team. Born and raised in rural Queensland on a sugar cane farm with a menagerie of animals; from cattle and pigs, to chickens, turkeys, budgies, guinea
pigs, rabbits and of course cats and dogs, she has been an animal lover since birth and has always found animals to bring a certain joy to life, like no other.
Knowing veterinary medicine was always going to be her path, Dr Ayrial worked as a veterinary nurse the local veterinary clinic on weekends and holidays throughout her school years before being accepted straight into the Veterinary Science program at the University of Queensland in 2008. After graduation she spent a number of years working in mixed animal practice gaining experience in all aspects of surgery and medicine before heading over to London for a stint as an Emergency vet.
Dr Ayrial returned to Australia when her father became ill and was closely involved in caring for her whole family throughout his illness, learning firsthand about the importance of palliative care. During this time she continued to work after hours as an Emergency clinician and then in Small Animal General Practice.
Dr Ayrial is now living on the Sunshine Coast with her husband and young family and loves that her work with Sunset allows her to work closely with families who really do want the best for their pets.

It always starts with one. Who was your special pet? Zoe – a scruffy miniature poodle who was the exact opposite to what most people envisage a poodle being. She was a farm dog through and through. She was always muddy and red from the red dirt where I grew up and the sweetest, smartest dog; she would follow me everywhere, even kms away on the quad bike! She was the most emotionally intuitive dog I've ever met.
What else are you passionate about? Mental health both within the veterinary profession and in general. I truly believe the human-animal bond does wonders for people suffering with poor mental health and I love helping people by helping their pets (Of course I love the animal cuddles too!).
What do you love about palliative medicine? I love being able to problem solve with people about ways in which to improve their pets quality of life and walk with people along the path when they say goodbye. The ability to give pets a peaceful, calm death brings me peace as well. 

Words you live by: Worry is interest on troubles we haven't had yet
Qualifications: Bachelor of Veterinary Science (Honours)