Palliative Care Veterinarian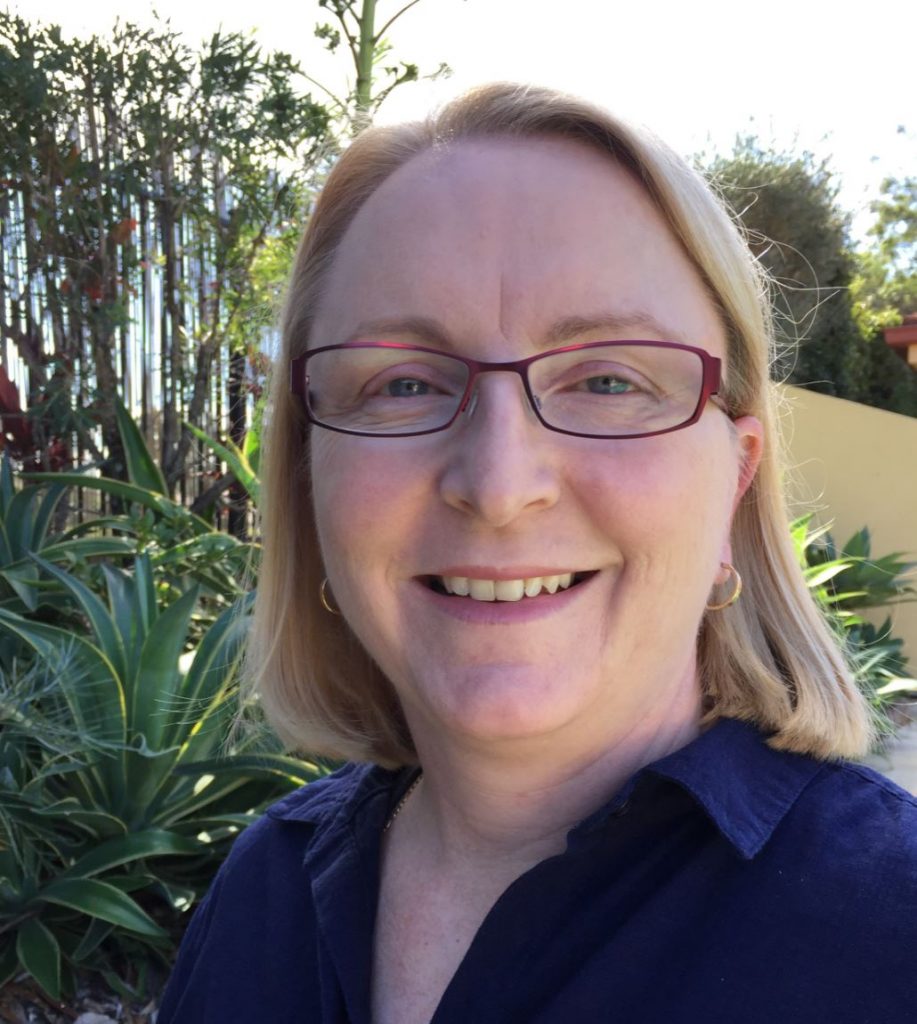 Dr Carrie grew up in Qld, spending every summer on the Gold Coast so she's excited to now call the Gold Coast home and look after the wonderful pets here. 
Dr Carrie lives with her husband, two boys and their spoilt Toy Poodle 'Red'
Special interests: I worked in shelter medicine for a long time which has given me a deep appreciation of the needs of animals and people to keep the human animal bond strong.  Veterinary care needs to come from a place of compassion and empathy. Everyone's journey is different and I like to help navigate people along that journey.  I have also had further training in acupuncture.
It always starts with one. Who was your special pet:  I feel guilty picking one. It's like saying you have a favourite child. But if I have to then it would be my Labrador 'BD' who lived to a ripe old age of 15.  She was my baby before I had kids, but had the most beautiful relationship with my eldest son.  She would never leave his side while we were out walking, first in the pram then later as he rode his little bike. A true friend and guardian for the whole family
What else are you passionate about? I love spending time with my family. We were fortunate to spend 9 months last year travelling around Australia which was amazing, both to see so much of this beautiful country and to spend all that time with my family.
What do you love about palliative medicine? I've always loved older animals and I want to help both animals and people get the most joy out of that part of their life. It is fantastic how much Veterinary medicine has changed over the 20 years I've been a vet so there are now so many more options available to keep them comfortable
Words you live by:  Don't cry because it's over, smile because it happened. Dr Seuss
Qualifications: Bachelor of Veterinary Science