Palliative Care Veterinarian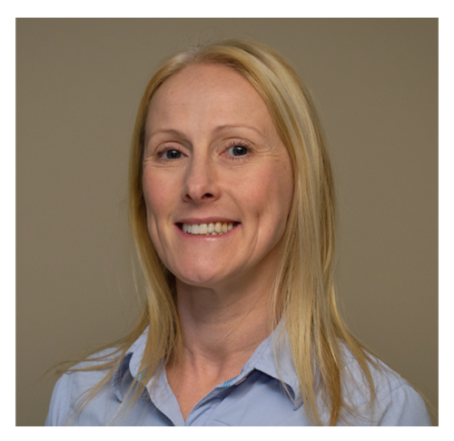 Dr Christine was born and raised in England, and grew up as an animal-obsessed James Herriot fan.  She knew she wanted to be a vet from a very young age, but spent too much time riding horses and working as a groom to get into vet school, so ended up doing a biology degree (with lots of travel and working holiday jobs thrown in in-between).
Dr Christine moved to Australia and was finally to able to follow her dream of becoming a vet, studying at University of Queensland in her twenties.
Like most vets, Dr Christine always aims to keep pets healthy and comfortable, so that they can live their best lives at all stages of life.  However, as our pets age or become unwell, this can also mean having to decide that it is time to let them go, to prevent suffering or poor quality of life. Dr Christine understands the difficulties owners face at this time, and finds it greatly rewarding to be able to assist people through the decision, to alleviate some of the fears of saying goodbye through compassionate support, and doing all she can to help make this time a little less stressful.
Special interests: As well as palliative care, I really love soft tissue surgery and dentistry.
It always starts with one. Who was your special pet?  I have had a few pets growing up and as an adult, however my most special pet would have to be my current dog Owen.  Whilst he has been described by many as the ugliest dog in the world, he is an entertaining (and stubborn) little character, who makes everyone smile with his toothy grin.
What else are you passionate about? I am passionate about animal welfare and the human-animal bond, and try to make sure that all of my patients have good quality of life, whilst working within their owner's means. Outside of work, I enjoy spending time with my husband and two children, and am ruled by three cats and my dog Owen. I love cycling, hiking and music.  My current passion is learning the cello, and am fortunate enough to be able to play in a community orchestra.
What do you love about palliative medicine? As an avid animal-lover, I feel privileged to be able to ensure that animals can live out their days as comfortably as possible, and be allowed to pass away peacefully in a pain- and fear-free manner when the time arises.
Qualifications: Bachelor of Applied Science (Ecology), Nottingham Trent University and QUT; Bachelor of Veterinary Science (Hons), UQ.