Palliative Care Veterinarian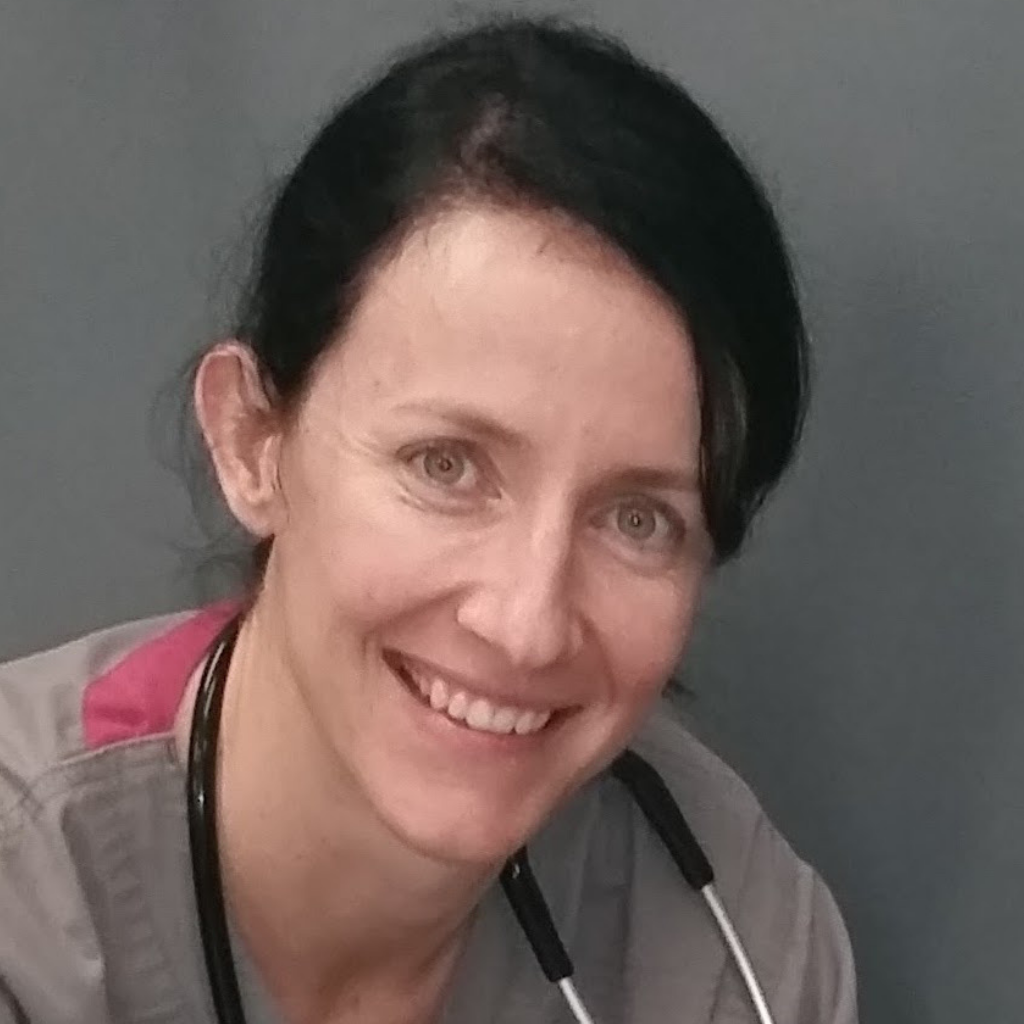 Dr Claire has packed a lot into her veterinary career and brings with her a wealth of specialised knowledge and some wonderfully unique skills. Graduating with first class honours in 2004, Claire has worked in practices around the world including in Canada, the UK and here in Australia. She has spent time in mixed animal practice, general practice and in specialist emergency hospitals where her gentle and compassionate nature was regularly relied upon to help families navigate crisis and trauma. Claire is also one of our most qualified vets and has what we officially describe as an 'addiction to learning'. Her expertise extends to Veterinary Rehabilitation and she practices both Acupuncture and Traditional Chinese Medicine in an effort to ensure our pets can access the full benefits of both Western and Eastern medicine. For many of the families that Claire supports, it is this specialised knowledge that they so value and we are incredibly excited to have her as part of our team. 
Special interests: Chinese Medicine and Rehabilitation – particularly pain and weakness, oncology and internal medicine.
It always starts with one. Who was your special pet? I've had a menagerie over the years that all started with at cat called Tink who decided that she'd rather live with us than the family down the street. All my animals have been special and given me so much.
What else are you passionate about? Keeping up with current affairs, especially when it involves reading the paper over brunch. I also love sport. I currently play soccer but I enjoy all sports. I also love choc tops at the movies, sweet potatoes in general and travel.
What do you love about palliative medicine? I love that I have the opportunity to give an animal its best life and to nurture the human-animal bond at a time which can be very trying, but is also very special.
Words you live by: There's always room for dessert. Age is just a number, not a disease.
Qualifications: Bachelor of Veterinary Science (Hons, Certified Veterinary Acupuncturist (CVA – IVAS), Certified Veterinary Food Therapist (CVFT), Certified Canine Rehabilitation Practitioner (CCRP), Currently studying Masters in Traditional Chinese Veterinary Medicine