Palliative Care Veterinarian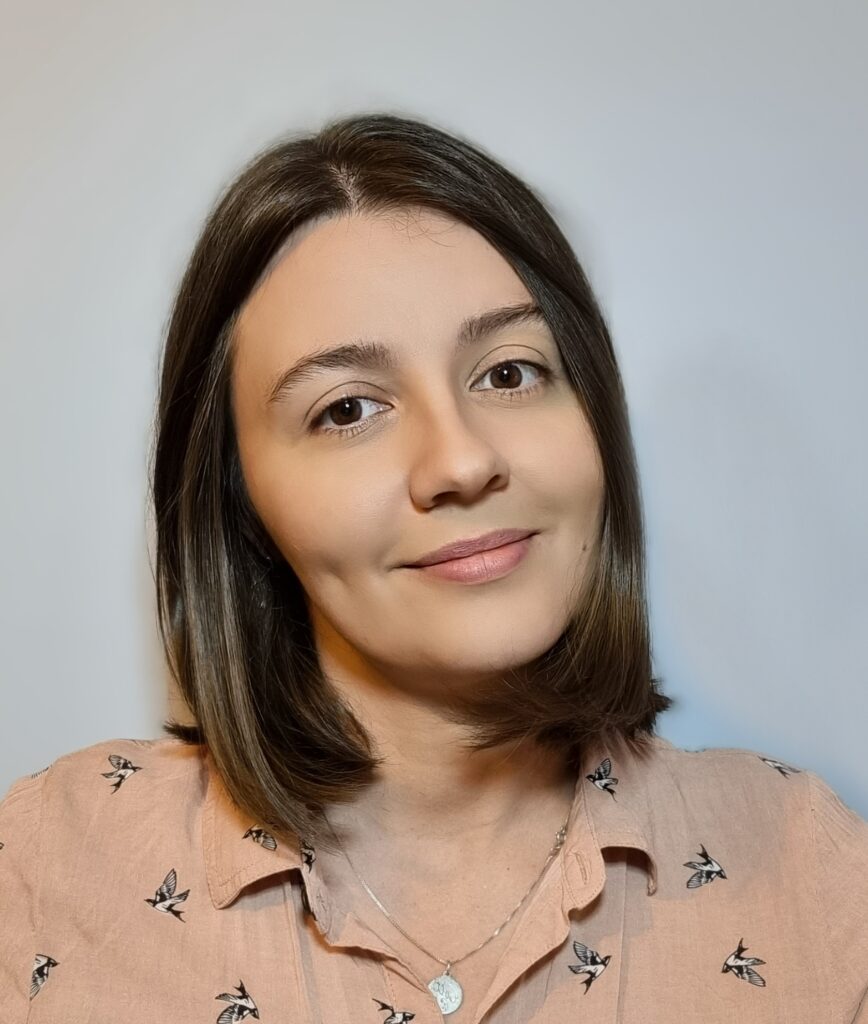 On our first meeting with Dr Kate, we just knew she destined to be a part of the Sunset Vets family. Having grown up in the South-West Sydney region, one of Dr Kate's early professional roles was in human embryology where she helped to support families through their, often quite emotional, journeys with fertility. It was here that she honed many of the skills that help her now with families approaching a goodbye with their much-loved pets. 
Following this, Dr Kate spent a year backpacking the world with her husband, before her innate love of animals inspired her to pursue her veterinary studies. She completed her veterinary degree in 2018 and is proud to have been working in the South-West Sydney region ever since. With a strong commitment to supporting quality of life and maintaining the human-animal bond, Dr Kate has a natural warmth and is known for her ability to build upon vet-client relationships. This helps her to always achieve the best outcome for pets and their owners.
Special interests: Everything interests me! I just enjoy learning – internal medicine, pathophysiology, palliation, and reproductive medicine are just a few of my interests.
It always starts with one. Who was your special pet?  It seems unfair to pick just one, but I think the pet who has had the greatest impact on me would be my good boy, Colt.  A Border Collie; intelligent, keen, emotional – he just reinforced for me that every animal has its own experiences, values and desires and it is my job to try and best meet those intrinsic needs – to make every day his best day. Caring for him was a privilege, and I'm thankful for every day we had.
What else are you passionate about? Spending time with my animals – My dog Ripley and I are currently working with 'talking' buzzers and improving his soccer skills. I love visiting state parks and beaches with him, and just enjoying his quirks. The cats are more typical, in that sometimes I think they would prefer I pay them less attention.
What do you love about palliative medicine? With advancements in medicine, we can now do more than ever to keep our pets comfortable and giving pet-owners the tools to help their furry family members is extremely fulfilling.
Qualifications: Bachelor of Animal and Veterinary Bioscience (Hons 1), Doctor of Veterinary Medicine.