Palliative Care Veterinarian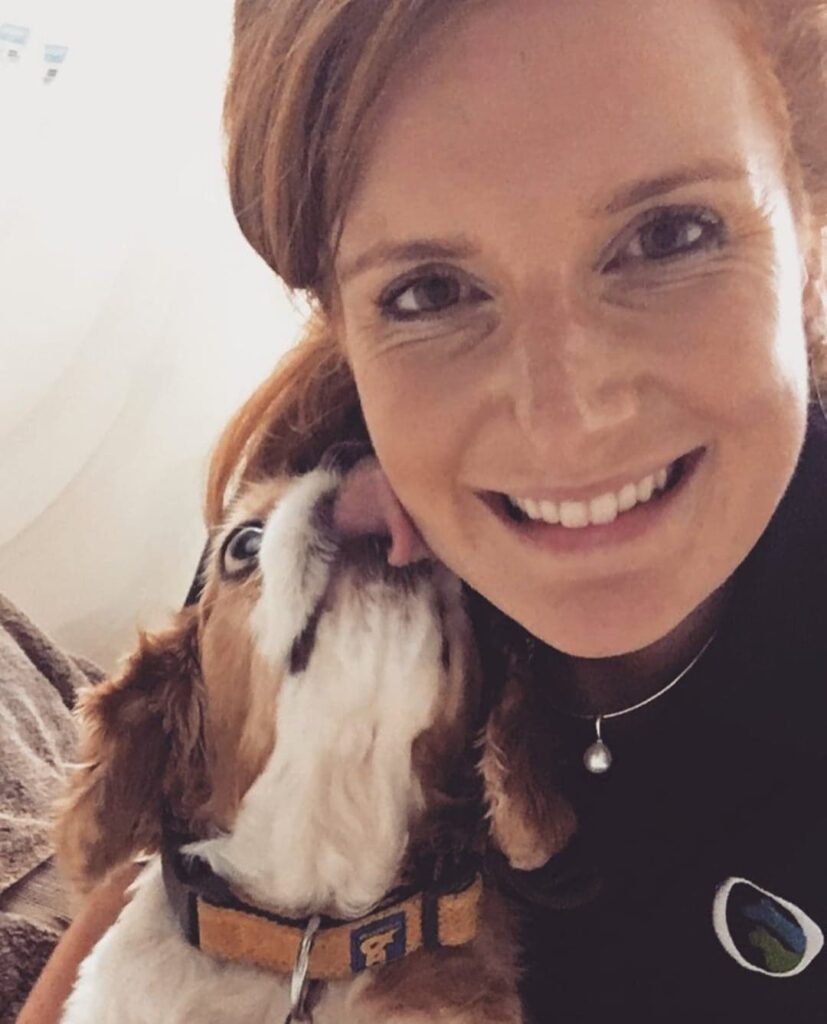 Dr Kate is a country girl at heart, growing up on a beef cattle property on the outskirts of Grafton, NSW, with at least one furry best mate always by her side. Becoming a vet was her natural path, having always been drawn to the excitement, diversity, and of course furry faces and wet noses.

Upon graduating from the University of QLD in 2012, Dr Kate worked in mixed practice for three years, before finding her passion in small animal practice with a special interest in a whole health approach to pet wellbeing, including mental enrichment, training and behaviour, preventative care, chronic pain management and nutrition. Dr Kate has travelled and worked in the UK for two years in general practice and emergency, before returning home to Australia and settling on the Sunshine Coast with her Kelpie and Border collie.
Special interests: Preventative Health, Behaviour and Nutrition.
It always starts with one. Who was your special pet?
My heart has been touched by many, but some very treasured memories are with a loyal, intuitive, gentle spirit, named Ruby – a fostered police German shepherd, who had run away from three previous carers. Our special bond quickly developed and she was never out of my sight, or me out of hers.
When Ruby developed a degenerative spinal condition, I was devastated to know we had less time together than I'd ever imagined. She would need long-term management, and is still one of the bravest dogs I've known. With a strong-willed mind, but a body who couldn't keep up, she proved just how determined dogs can be to give us their all.
What else are you passionate about? The healing properties of music and meditation especially for mental wellness in the human and animal world. In my spare time, you can find me playing live music at local venues, or walking in nature, at canine nose work trials and sheep herding training. Seeing dogs in their natural element while building a strong human-animal bond of trust, understanding and respect brings me so much joy!
What do you love about palliative medicine? To address the needs, mentally and physically for our pets in their final days is truly rewarding. It is an honour to provide our beloved pets with a kind, calm and peaceful goodbye, it is the least we can do, for everything they do for us.
Words you live by: If in doubt, choose kindness.
Qualifications: Bachelor of Veterinary Science (Honours) MRCVS.