Palliative Care Veterinarian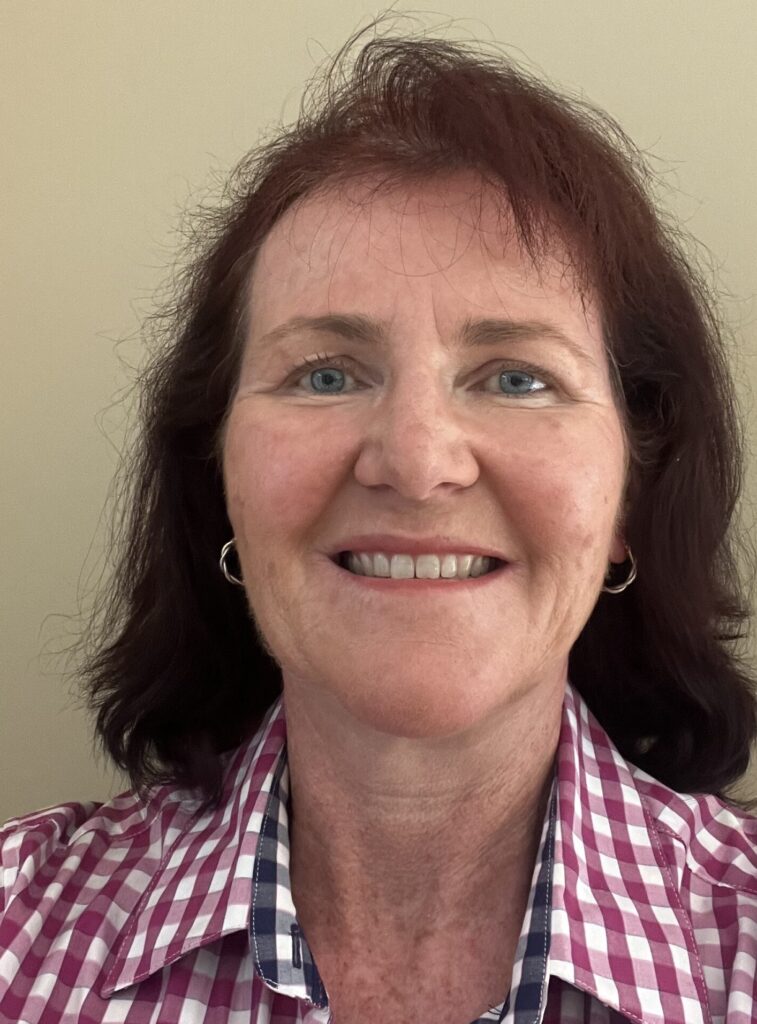 In 1997 Dr Leanne realised her childhood dream of becoming a vet & graduated from University of Qld. Initially working in mixed practice in Gatton then specialized equine practice in Scone, NSW. It was here that Dr Leanne took the opportunity to expand her skills & treatment modalities with post graduate qualifications in chiropractic & acupuncture.
This saw Dr Leanne return to treating all animals with Integrative Medicine combining many treatment options such as medicine, surgery, chiropractic & acupuncture to achieve the best outcome for the patient.
Dr Leanne has recently returned to the Sunshine Coast & is passionate about helping pets & their owners to maintain their best quality of life.
Special interests: Chiropractic & Acupuncture to improve overall health & optimal functioning of the body. Particularly interested in integrative medicine where we combine many treatment modalities to achieve the best outcome for the patient to improve their comfort & quality of life.
It always starts with one. Who was your special pet? I have had many special pets during my life including much loved horses, dogs, cats, Guinea pigs, mice & birds. I currently have a quirky Burmese cat, "Loki", a gorgeous Labrador 'Indy' & 2 amazing warmblood horses, 'Honey' & 'Swifty'.
What else are you passionate about? I'm passionate about training & competing in Equestrian Eventing (dressage, Showjumping & cross country) with Honey. I enjoy hiking with my husband & sons. Recently taken up mountain biking to enjoy this beautiful area more.
What do you love about palliative medicine? I love assisting owners in managing their beloved pets comfort & well being to maintain the best quality of life possible.
Words you live by: Keep an open mind as the body has an amazing capacity to heal but often needs some help & guidance to keep it on the right path.
Qualifications: BVSc honours, Graduate Diploma Animal Chiropractic, International Veterinary Acupuncture Certificate