Palliative Care Veterinarian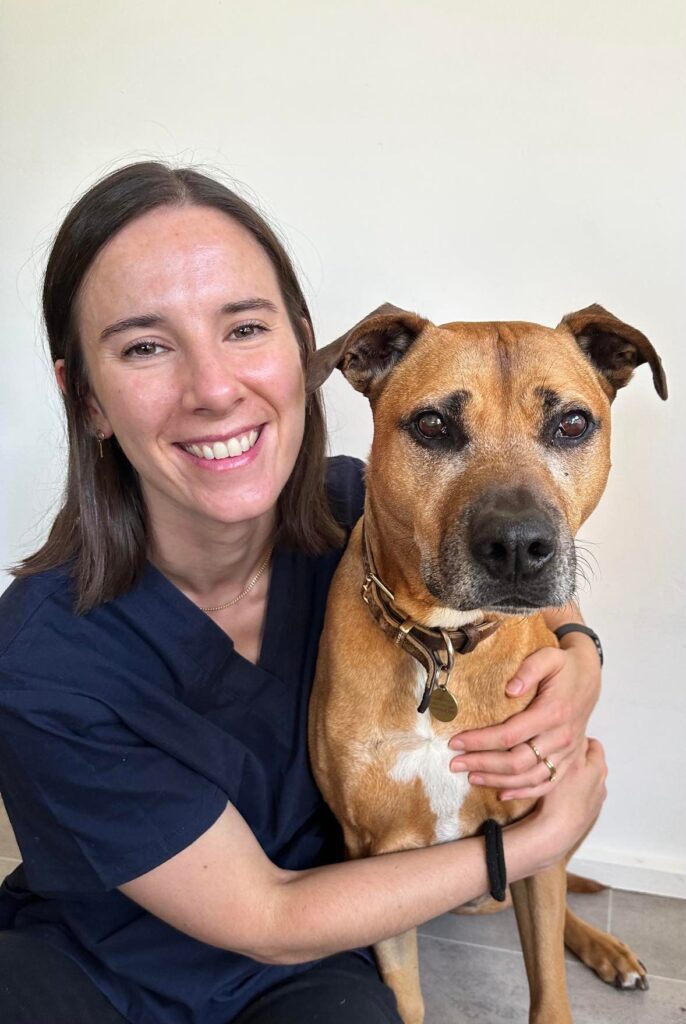 Dr Rose loves her work as a Vet, over the course of her career she's found a passion for both medical and emergency work. Something that often strikes Dr Rose within the clinic setting is there's simply not enough time to provide owners and pets with the kind of support they truly need and deserve around end-of-life care, which led her to joining the Sunset Vets team.
Dr Rose graduated from the University of Melbourne, her first job was in Ballarat in a general practice setting so there was plenty of patient variety along with some emergency cases. After three years Dr Rose chose to focus more closely on emergency and medical practice in a hospital setting, so she took the leap of faith to move to Melbourne and has worked there since as part of inpatient medical care teams (both regular wards and ICU). 
Dr Rose derives a lot of satisfaction from being a supportive, caring and honest Vet who advocates for both the pets and owners needs in challenging situations, and helps families to navigate the difficult decisions with gentle compassion.
Special interests: Senior pet care and improving their quality of life. I am particularly interested in helping owners to understand the disease process, their pet's quality of life, and guiding them towards informed decisions regarding their pet's care.
It always starts with one. Who was your special pet? Mau – she came into my life as a senior cat, we instantly had a special connection that went deeper than our mutual love of food. She was my constant companion and one of my best friends. Being able to provide her palliative care for renal failure and ultimately perform her euthanasia in our home cemented in me the importance of the service we offer at Sunset Vets.
What else are you passionate about? Spending time with my husband, dog Kado, friends and family, cooking and eating yummy food, walking in the bush, travelling, martial arts. 
What do you love about palliative medicine? I love that it fully embraces the depth and extent of the human-animal bond. Palliative care acknowledges that our pets are family members. It provides families with best practice care and support to ensure the very best end-of-life welfare standards. It also allows owners with time to reflect on their pet's life, current needs and it gives them space to have quality end of life discussions.
Words you live by:  Be kind and laugh a lot.
Qualifications: Animal and Veterinary Bioscience (Hons); Doctorate of Veterinary Medicine