Palliative Care Veterinarian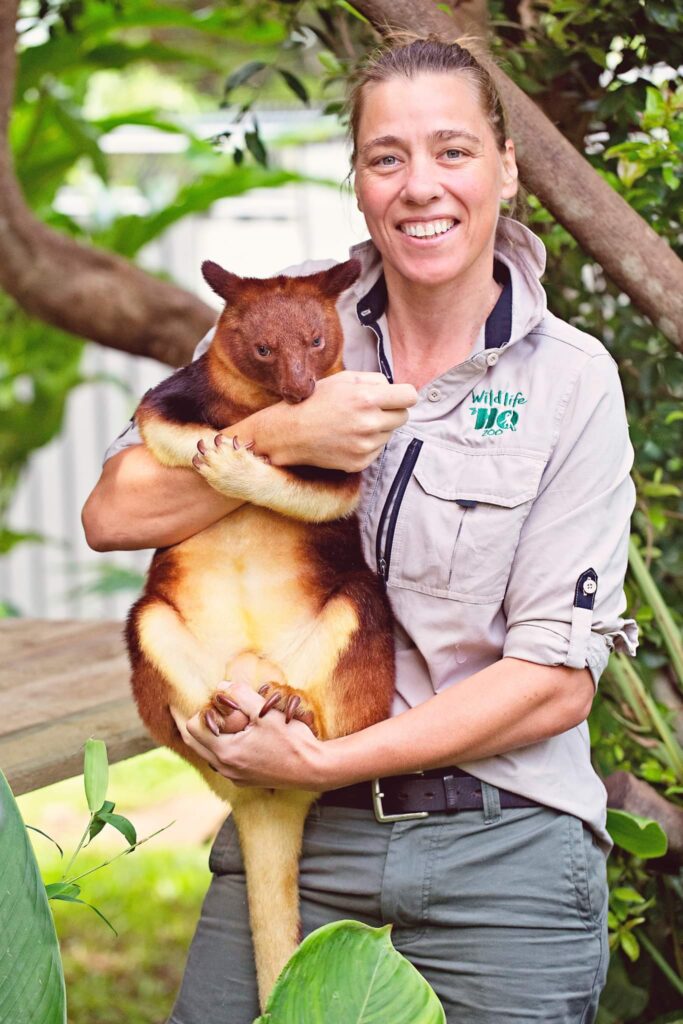 When the opportunity came to welcome Dr Sarah to our Sunshine Coast team, we knew she was the perfect person to be helping our beautiful clients and pets.  Dr Sarah is already well known as being one of the Sunshine Coasts most loved veterinarians and is famous with her clients for her compassionate approach to animals and the gentle guidance she provides when we are faced with the difficult decisions.
Dr Sarah graduated from the University of QLD veterinary school in 2003. She grew up on farms and spent most of her childhood around animals and in particular horses. She has always adored working with and alongside animals and continues to love it just as much today. Since graduation, Dr Sarah has worked with small and large animals and more recently has been the zoo vet for Wildlife HQ, a role which she finds both exciting and extremely rewarding. Dr Sarah has lived on the coast with her wife and 2 kids since 2014 and absolutely loves it here.
Special interests: Surgery, wildlife and zoo animal veterinary care.
It always starts with one. Who was your special pet?
My horse Fred. He was 3 and I was 10 when my parents bought him and saved him from being sold to the markets. He was a very naughty boy but I loved him and he loved me….. eventually.
What else are you passionate about?
My family. I love nature and holidays and time spent enjoying the beautiful Sunshine Coast.
What do you love about palliative medicine? The ability to give loving family members more precious time with their special pet. It is priceless.
Words you live by: I am an advocate for animals – I give them a voice they don't have and that is an incredible privilege.
Qualifications: Bachelor of Science (Honours).