Palliative Care Coordinator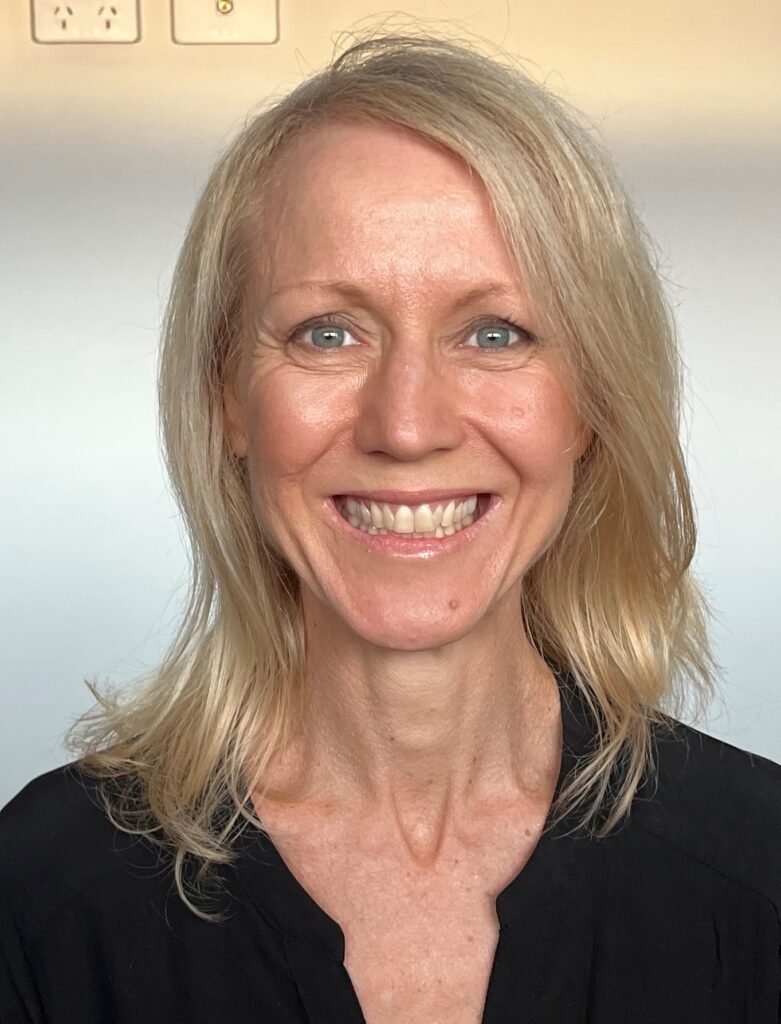 Gayle started off in the social/welfare sector before deciding that she preferred patting cats. For the last 20 years she has been working as a Vet Nurse, and enjoying the constant cat and dog patting. It's been hectic! In that time she has had the privilege of walking alongside families on their journeys with their furbabies, from their first breath to their last. Supporting these beautiful families through their joyful highs and devastating lows has been important and rewarding to her.
It always starts with one. Who was your special pet? Puss Puss was my first true animal love. She was exceptionally resilient and hardy, preferring to be anywhere other than where I was. There have been many pets along the way, but Jake and Sebastian were our long lived spoiled pussycat children. We still miss them and haven't had the heart to welcome any newbies into our lives just yet.  We'll just have to hope for unconditional haughtiness and semi acceptance from our human children instead – so far, so good.
What do you love about Palliative Care? Palliative care, to me, is not just about prolonging life, it's about adding quality and comfort to life. It's about offering hope and time to loving families. We all want to feel that we've done everything we can do to ensure our beautiful pets are pain free until their last moment.
What else are you passionate about? Time with family and friends, contributing to the welfare of vulnerable people and animals in the community, sunrises and sunsets and everything in between.
Qualifications: Bachelor of Applied Science (Psychology), Veterinary Nurse Cert IV