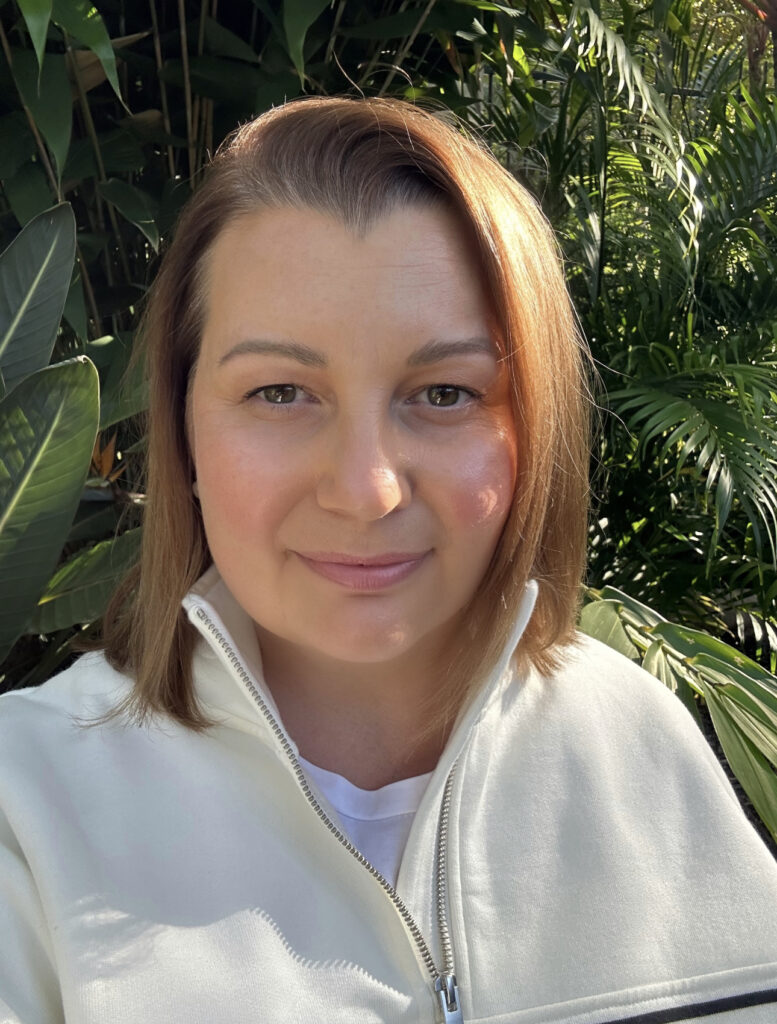 Our compassionate Patient Care Coordinator Tash is here to support you when you need it most. 
Having a love for animals from a very young age led Tash into a logical career choice of the Veterinary industry and has spent the last 13 years as a Veterinary Nurse in a small animal clinic in Victoria. Travel is also a big passion for Tash having spent time living and travelling the UK and Europe. More recently Tash, her husband and two children decided to explore their own backyard travelling Australia in a caravan before relocating to the Sunshine Coast where they have now settled and grown their family with their new toy poodle name 'Benny'.
It always starts with one. Who was your special pet? 
It's so difficult to just choose one pet so my two very special pets were two miniature dachshunds 'Nugget' and 'Pebbles' who I always called my first children as they were my first ever pets as an adult. They were very much loved and spoilt and were there when our first human children were born, so they were well and truly part of the family. Unfortunately, Nugget passed away many years ago and Pebbles recently passed six weeks shy of 17 years old. They were an enormous part of our family and are missed every single day.
What else are you passionate about? 
My family and friends are a huge part of my life. I love to spend as much time with them as possible. Travel is what gets me excited, I love learning and experiencing new cultures, meeting new people through travel, and making long life memories especially with my husband and children. I love nothing more than spending a morning down at the beach and soaking in the sunrise, it's the best start to the day.
What do you love about palliative medicine? 
Having the ability to relieve an animal of its pain in the familiar surrounds of their home, with their loving family. Being able to provide comfort to not only the pet but also their owners, it can be just as distressing for them. Knowing that the owner and patient have a team behind them that cares and can allow them that extra time to be together, makes the world of difference.
Words you live by:
"Be yourself, everyone else is taken" – Oscar Wilde
Qualifications: 
Cert II Animal Studies + Cert IV Veterinary Nursing