We're on a mission. A mission that we hope will spark a conversation and change the way pets are cared for at end of life. 
Much like in human health, veterinary palliative care is about focusing on treatment options that improve quality of life. In many cases this requires us to think differently about how we deliver care. Curative treatment becomes something we reach for only if comfort can be maintained, and the model of care allows families to explore options that empower them in their decision making right up until the end. 
The benefits of palliative care are often immeasurable and extend beyond just the pet, to include the family and caregivers who often give so much in those final weeks and months. We are incredibly touched by the fact that so many of our past clients will attest to the difference our palliative team were able to make to their pets final moments, however we wish more families were aware that this type of specialised care exists.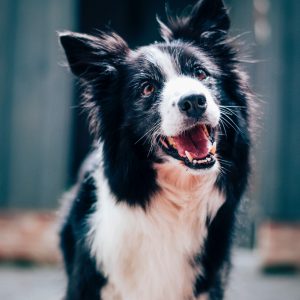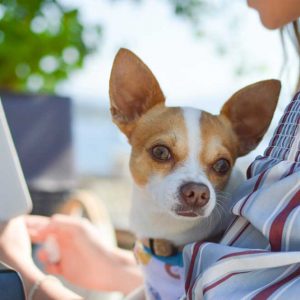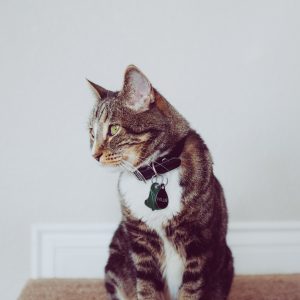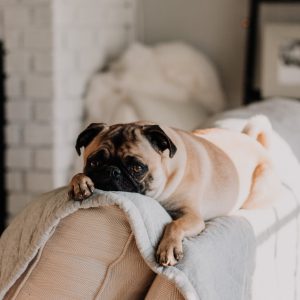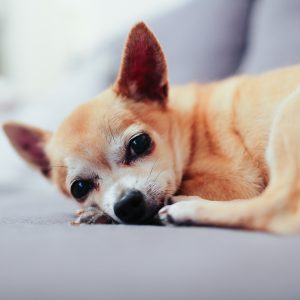 The Sunset Advocacy Program is designed to empower our wider community to help spread awareness of veterinary palliative care, ensuring more pets receive appropriate pain management at end of life and more families are better supported during this difficult time.
The program allows those who passionately believe in what we do to connect with us and utilise our educational resources to help more people understand their options for care. If you're interested in supporting our mission, please get in touch by filling out the form below to receive your free copy of our Ambassador Handbook.